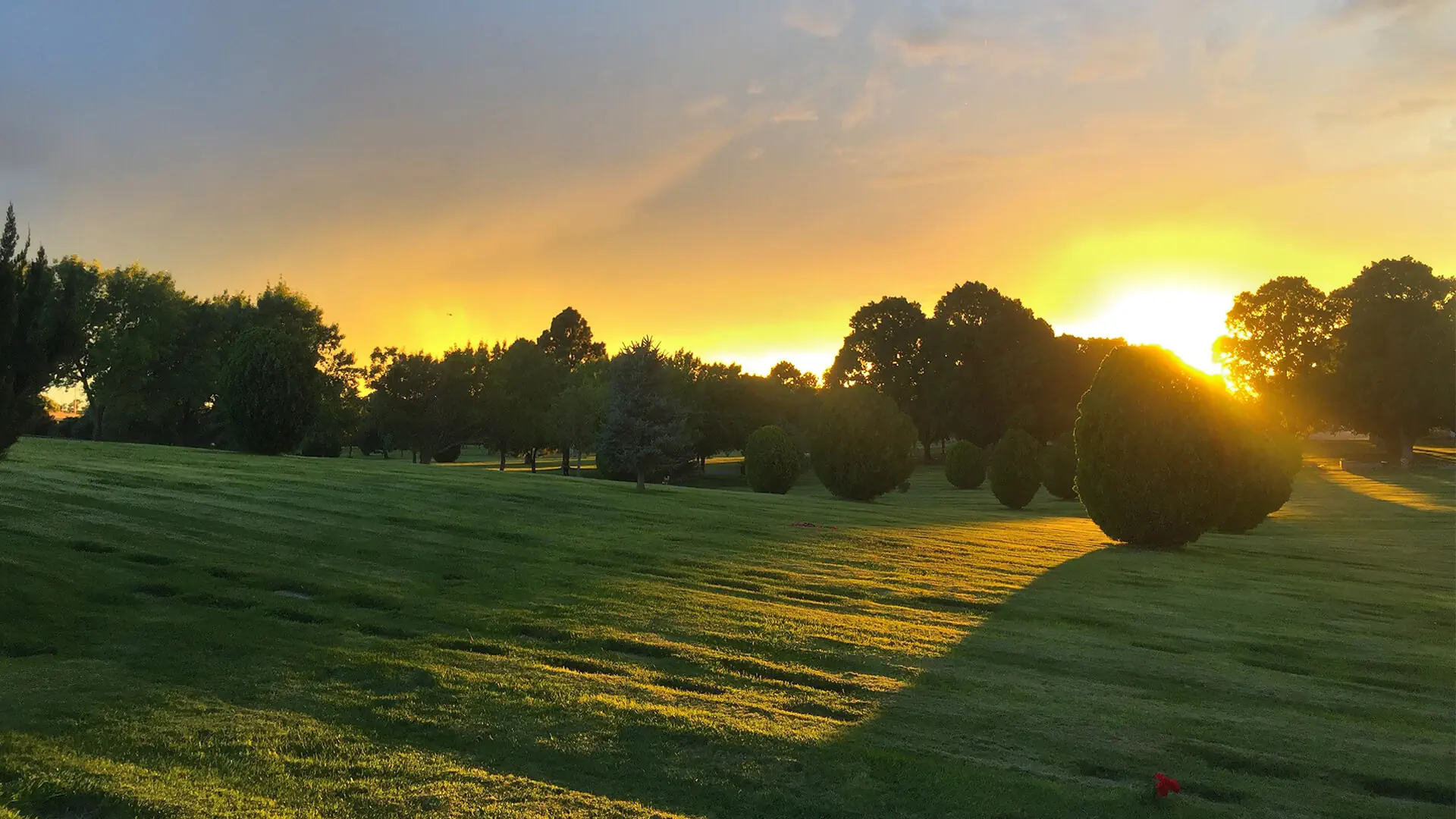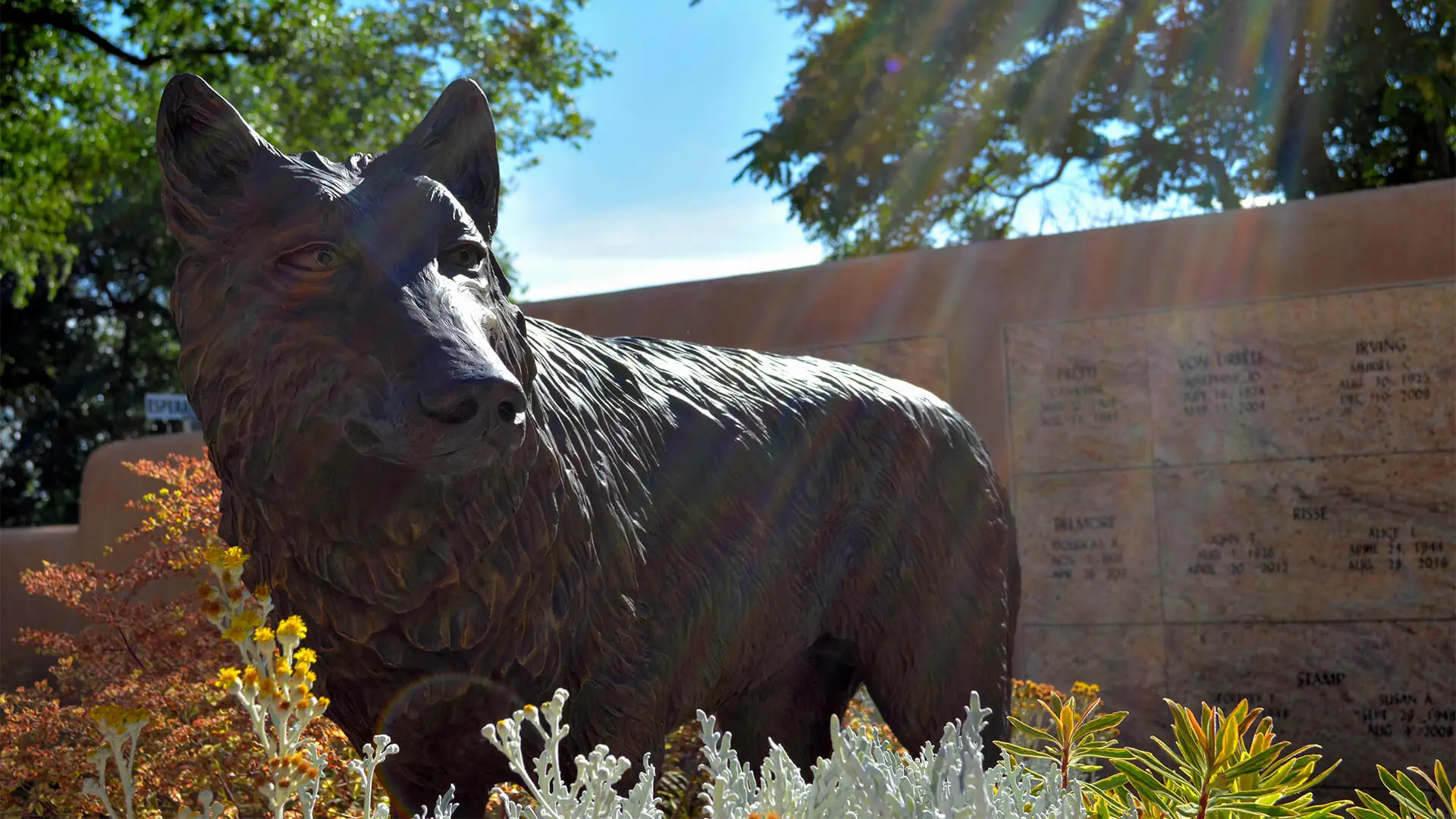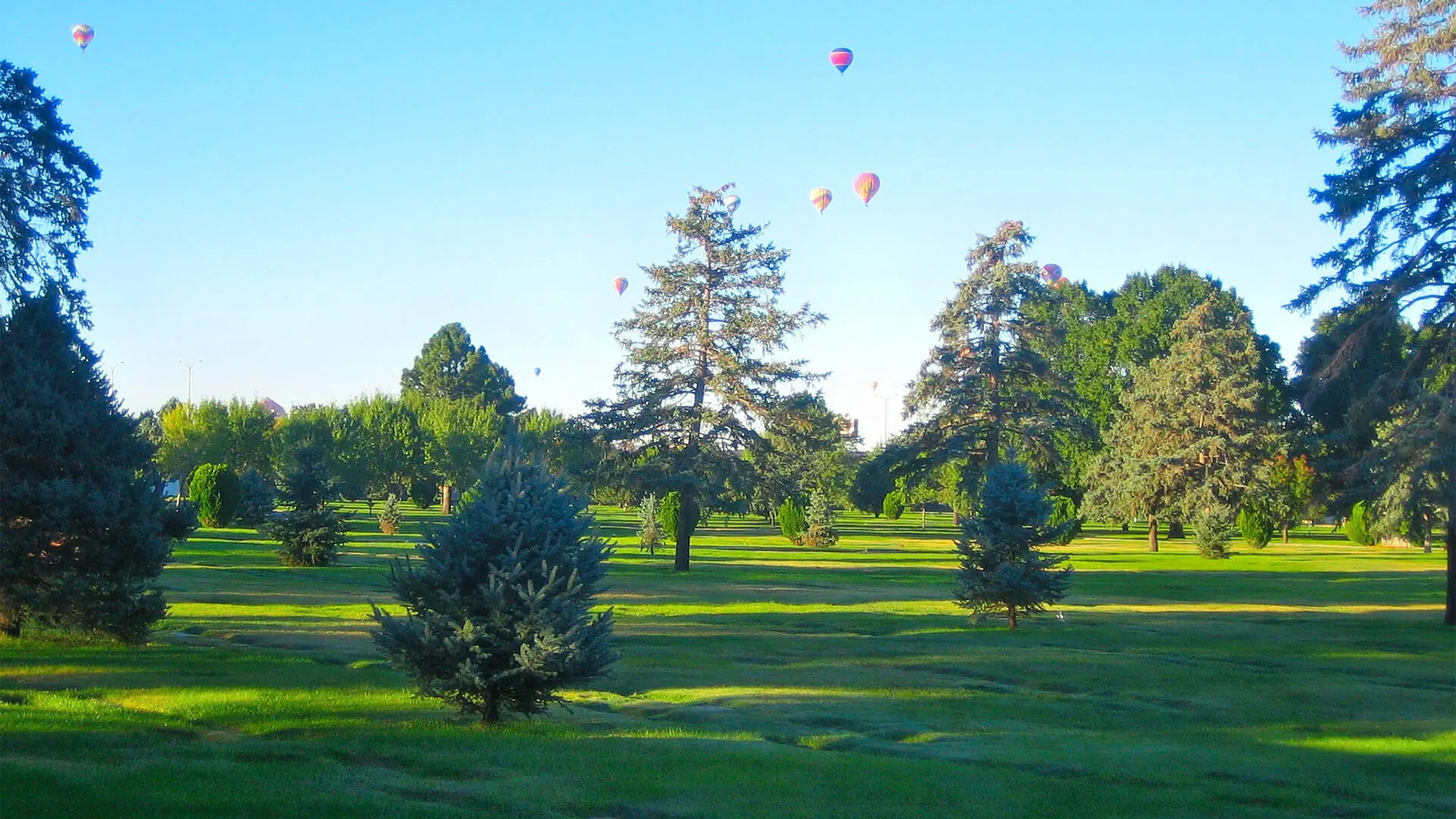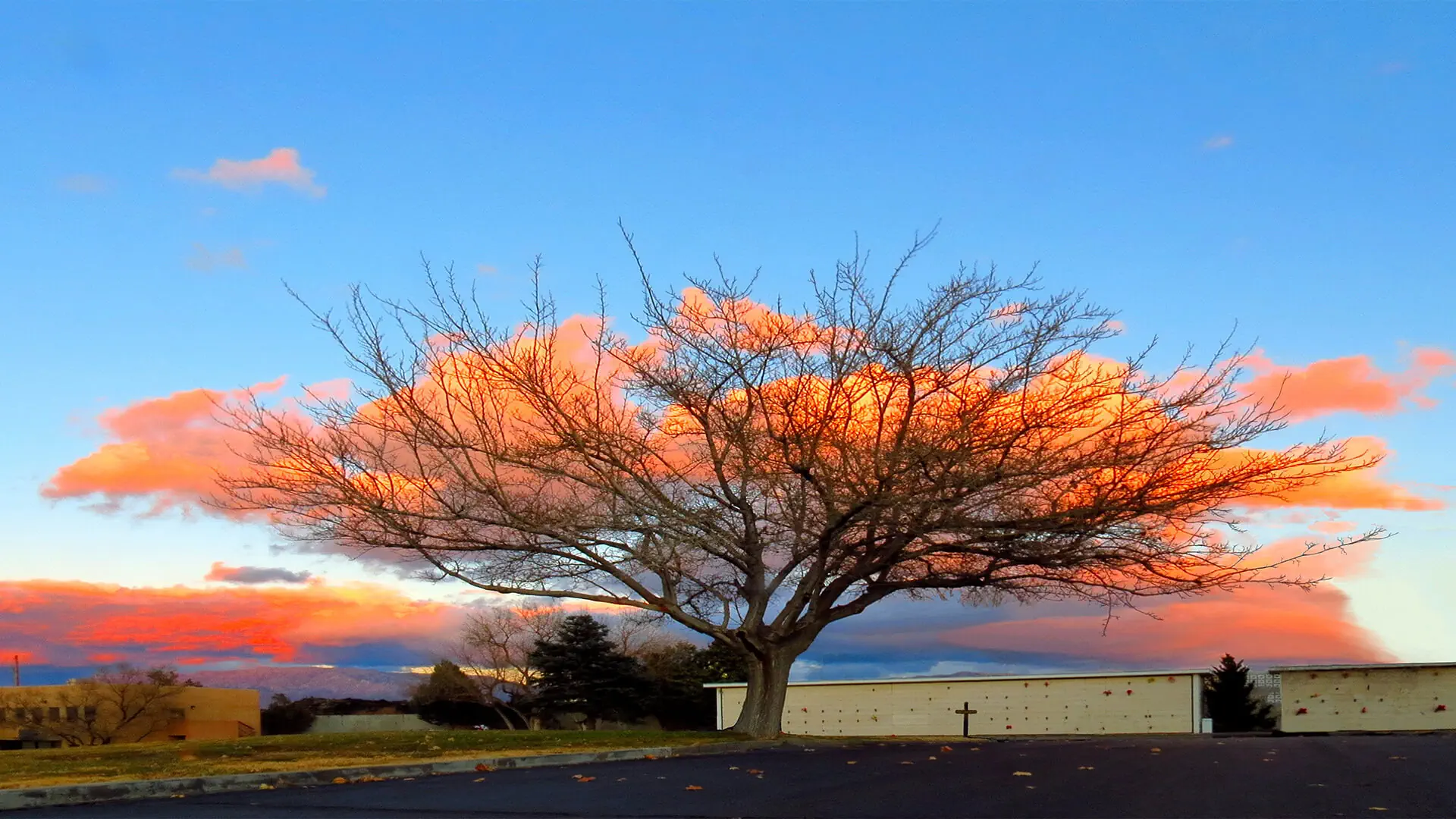 Slide One
At Sunset Memorial Park, we believe every life is worthy of honor and respect.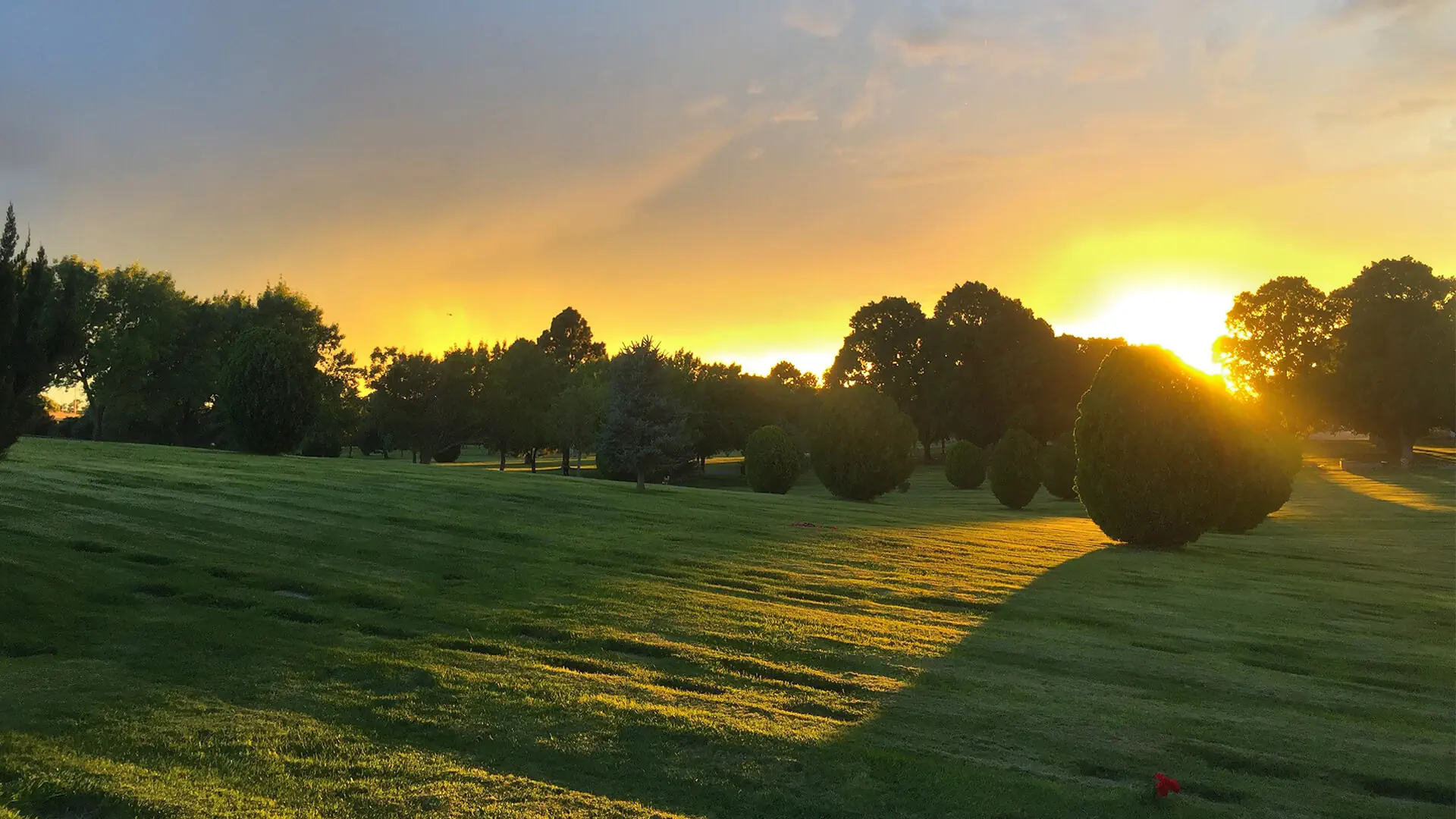 Slide 2
Sunset Memorial Park is a not-for-profit cemetery that has been serving families of central New Mexico since 1929.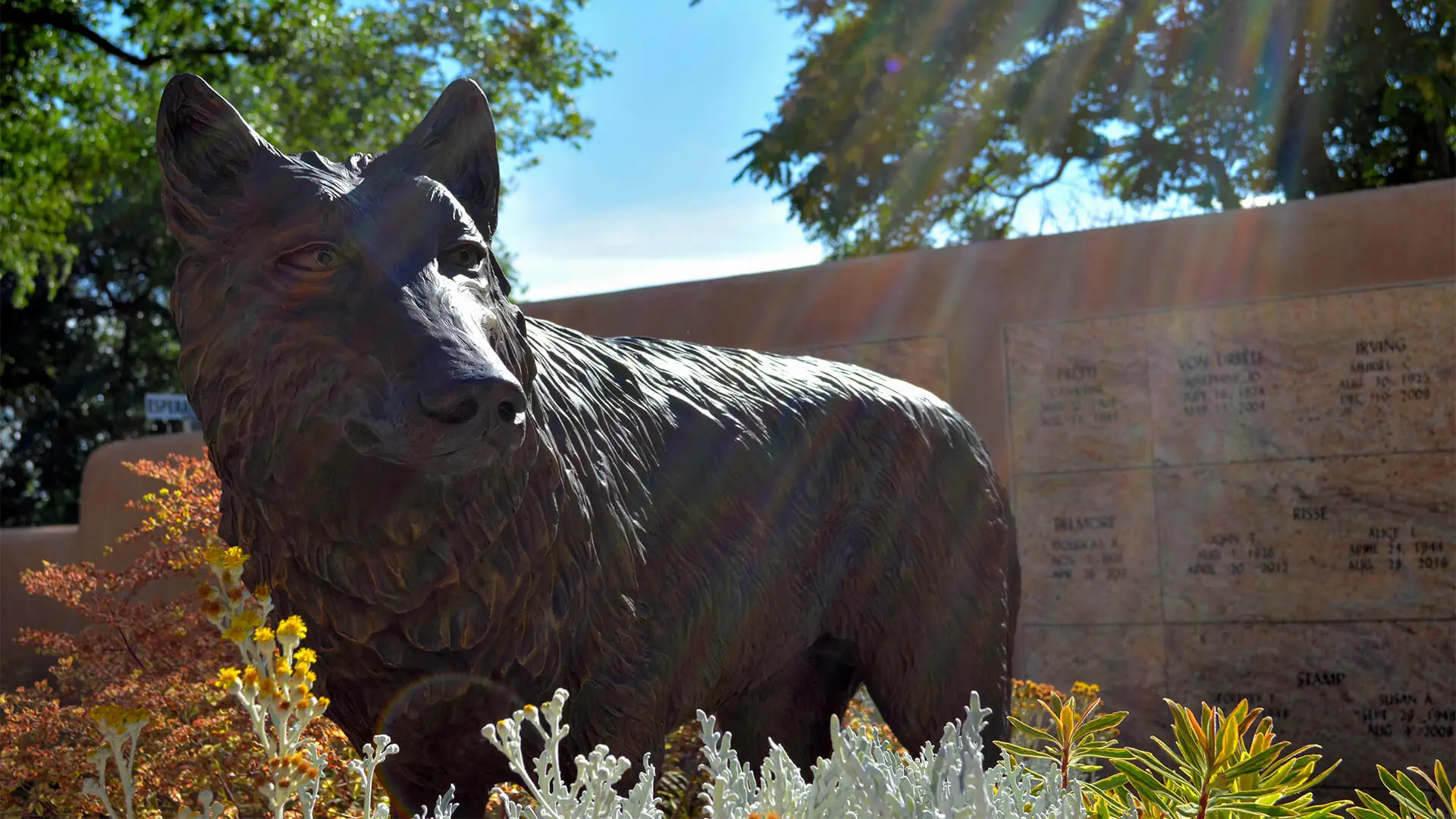 Slide 3
We are the state's most highly endowed, perpetual care cemetery, ensuring your loved ones will be cared for, forever.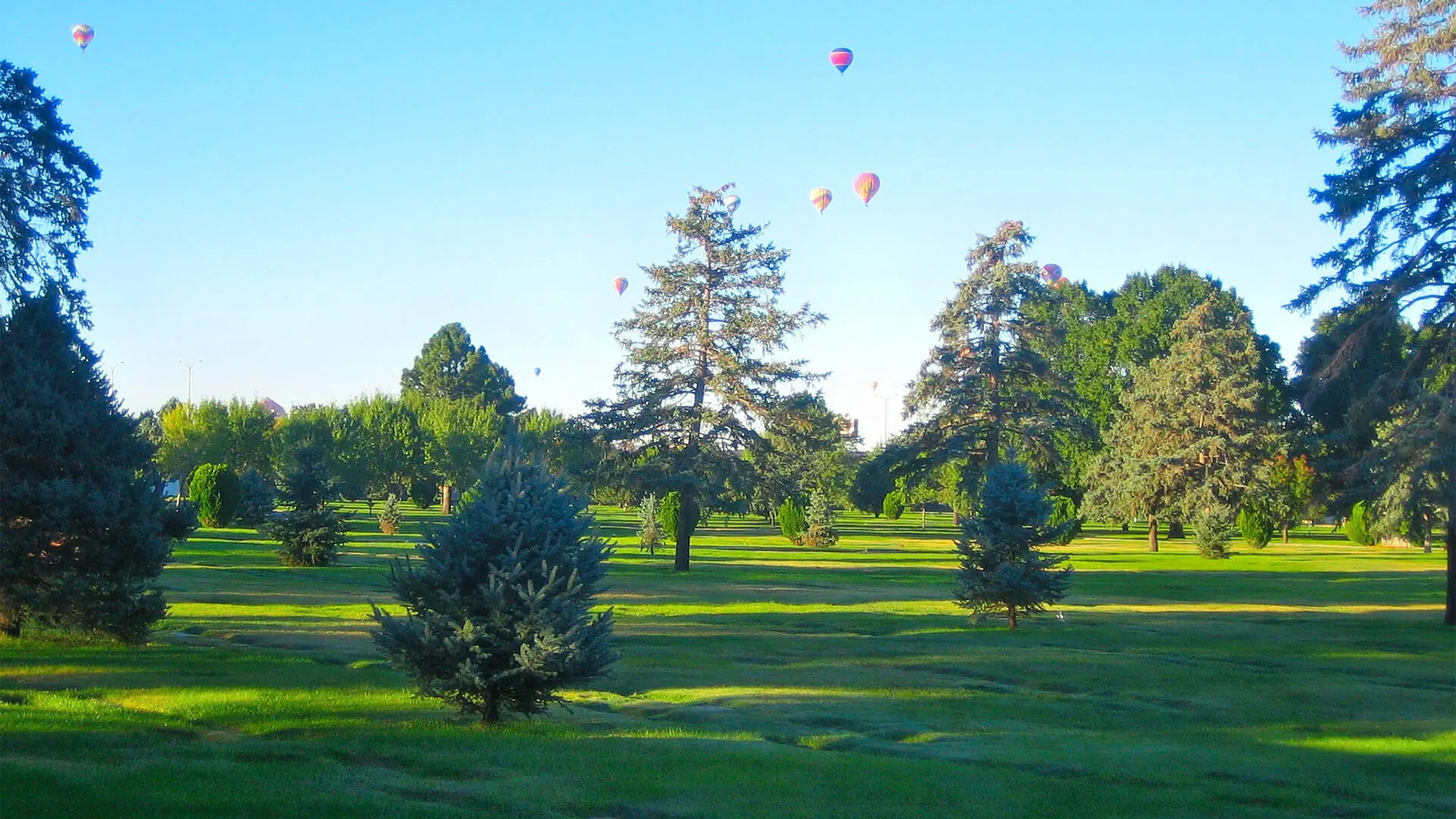 Slide 4
The perfect final resting place.