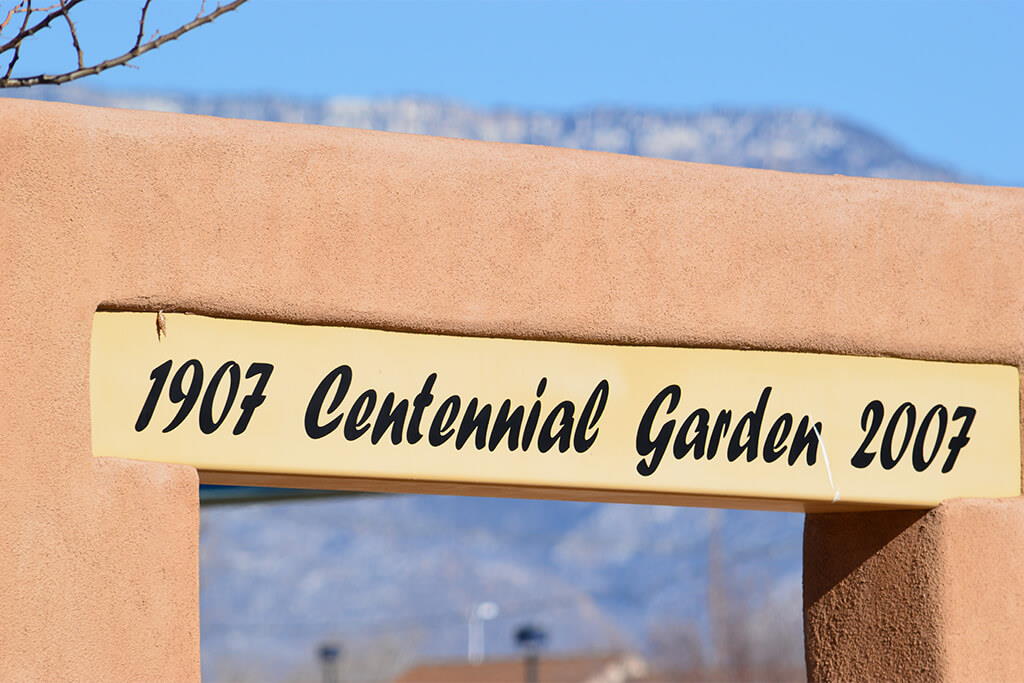 We believe all lives are worthy of honor and respect. We are the most highly endowed, perpetual care cemetery in the state of New Mexico.
Sunset Memorial Park is a not-for-profit cemetery that has been serving families of central New Mexico since 1929. Sunset is able to assist families who have an immediate need as well as helping others who are planning for their future wishes.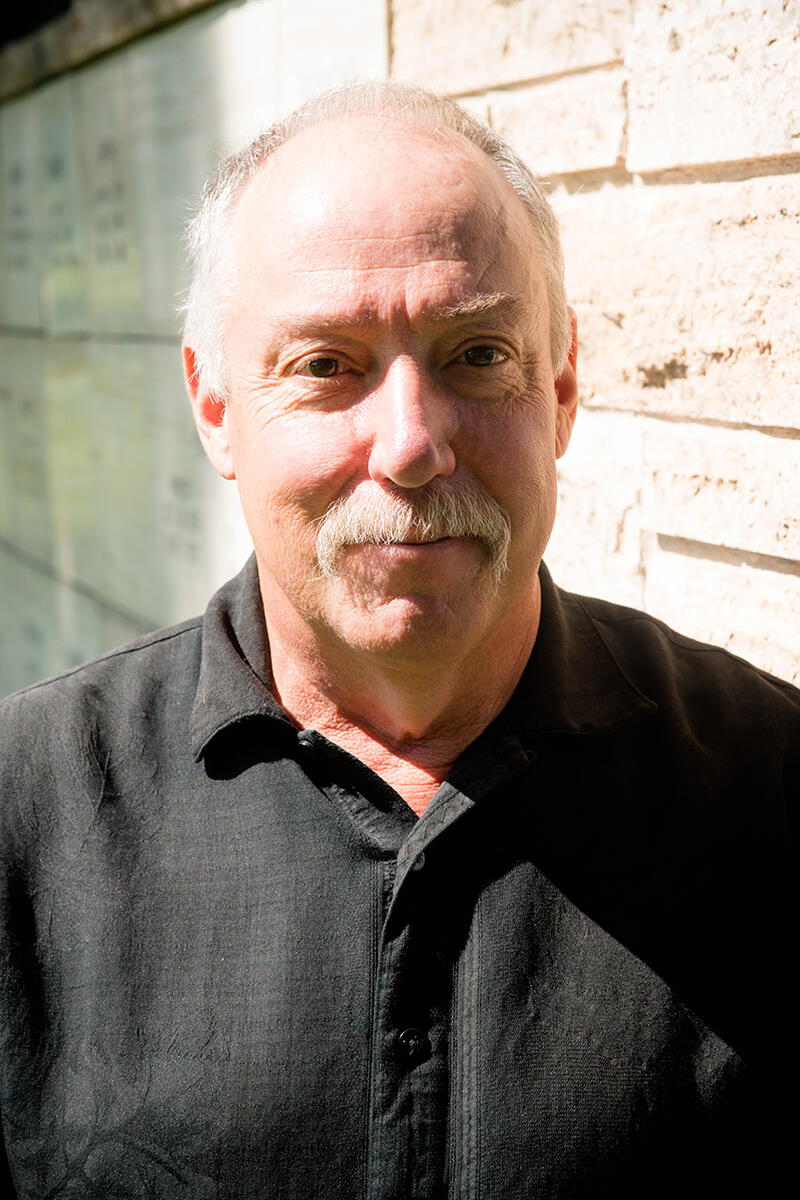 BRIAN TANGE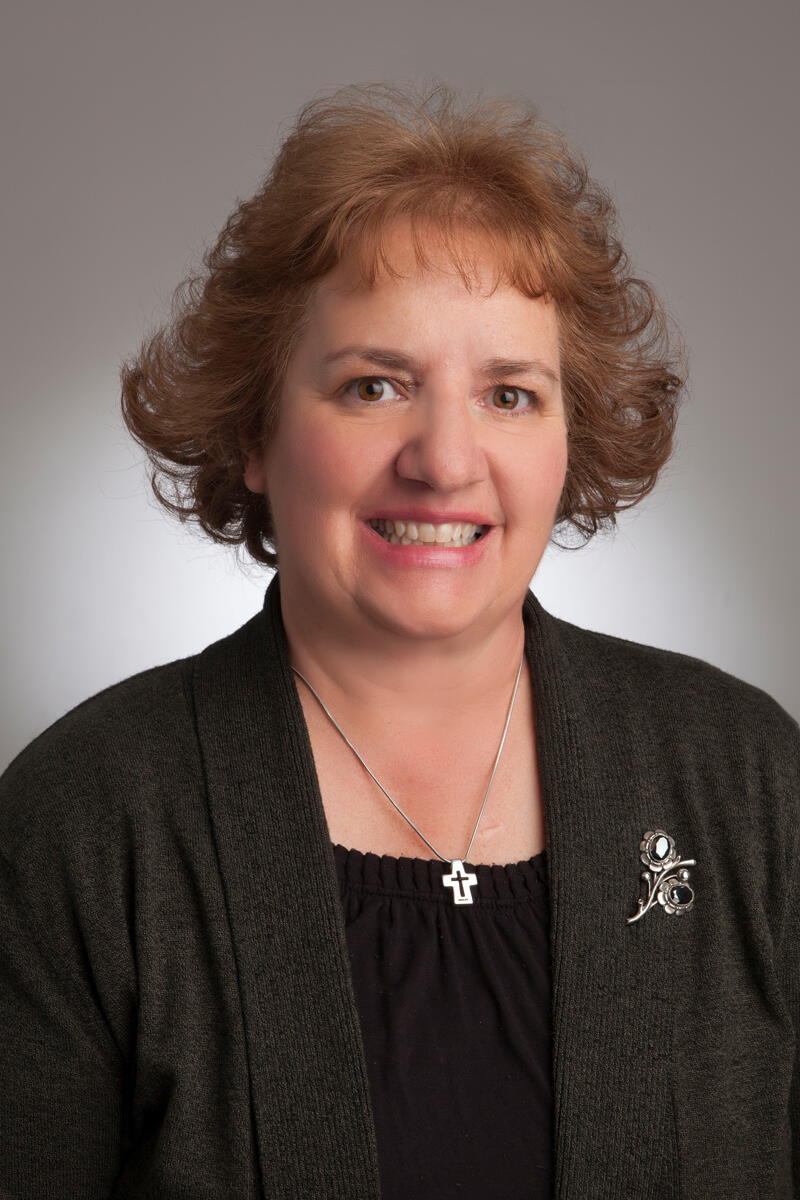 BRENDA RODARTE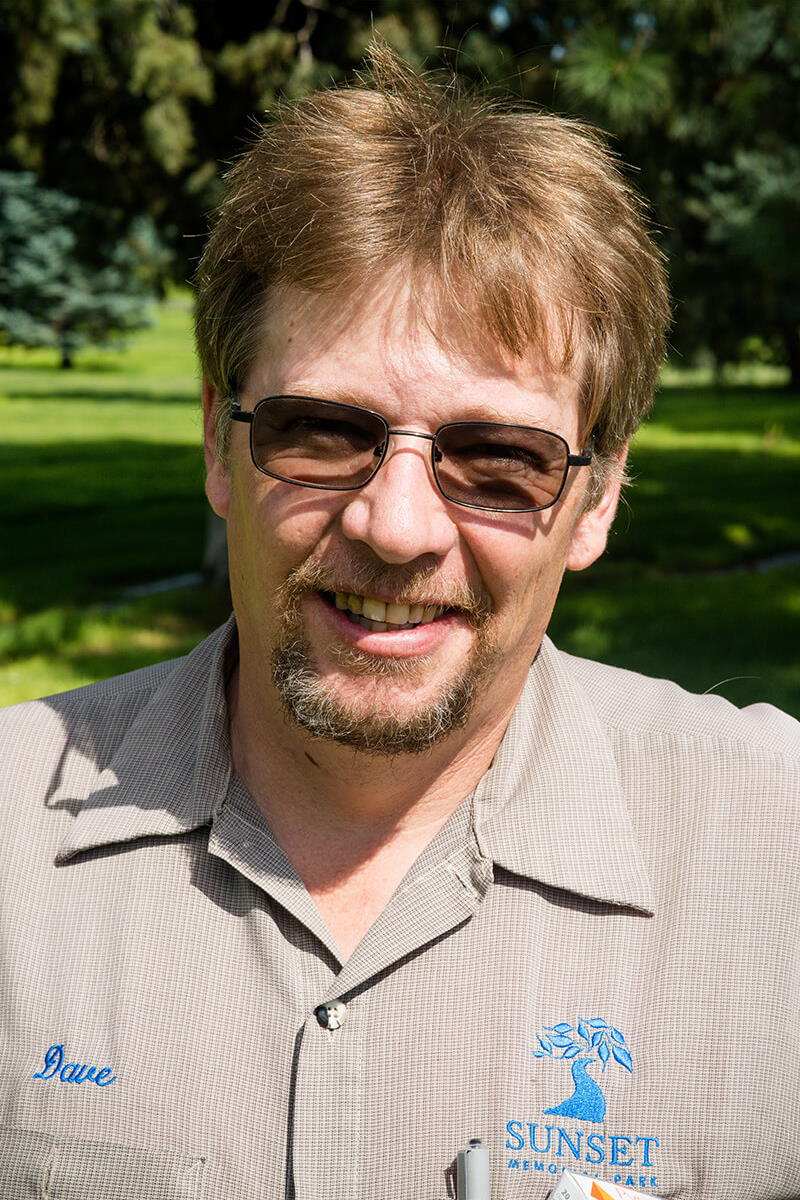 DAVID ZUREK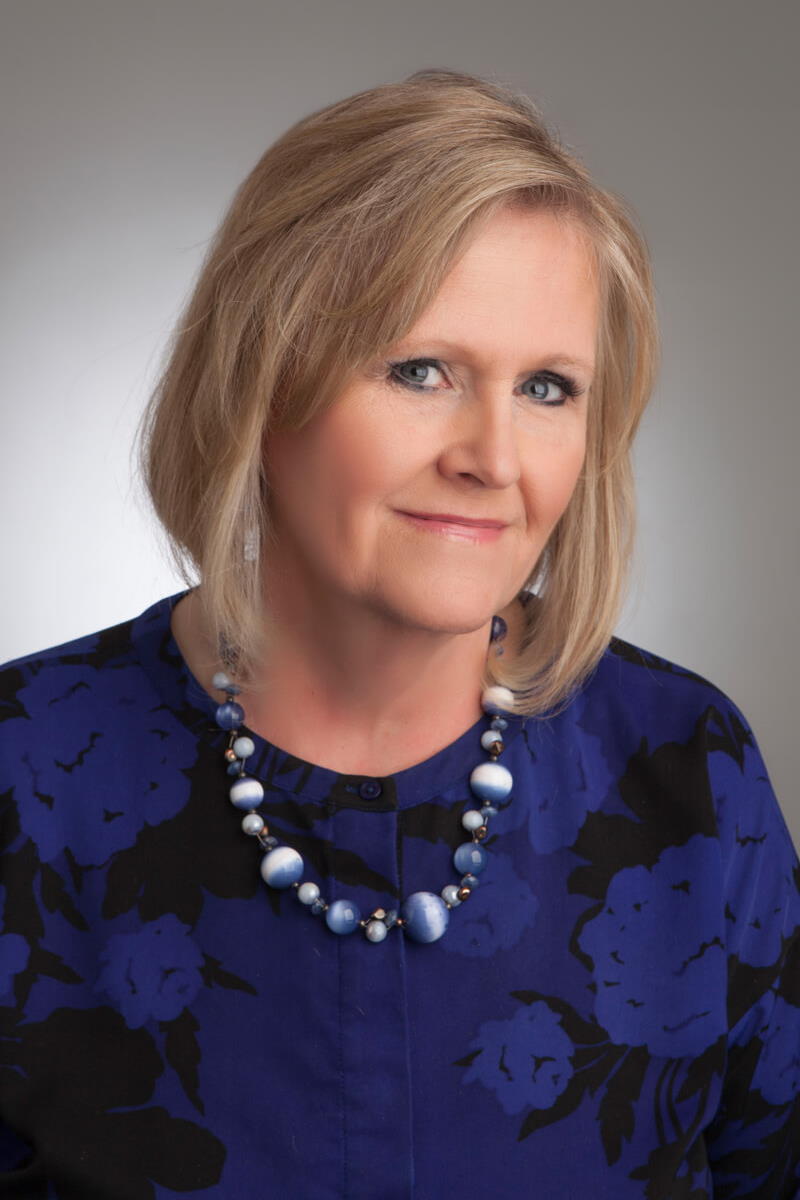 DEANNA BACK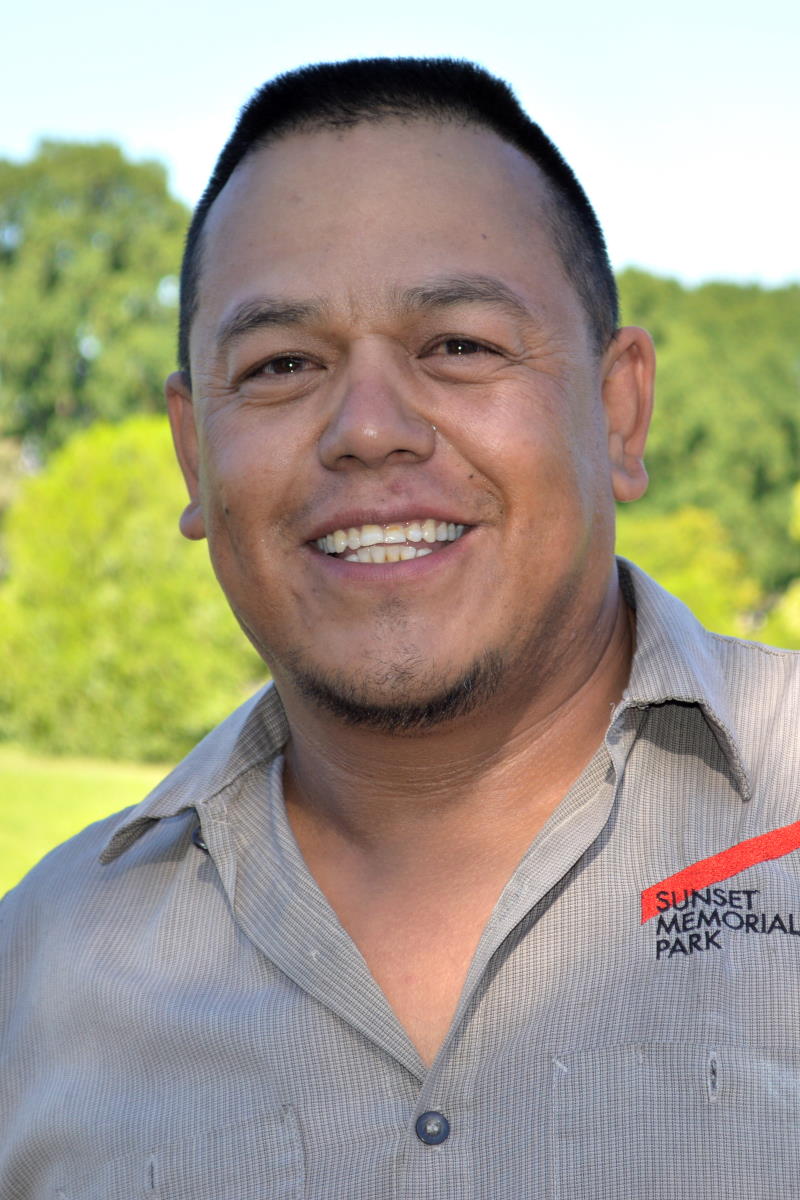 ISAI MORALES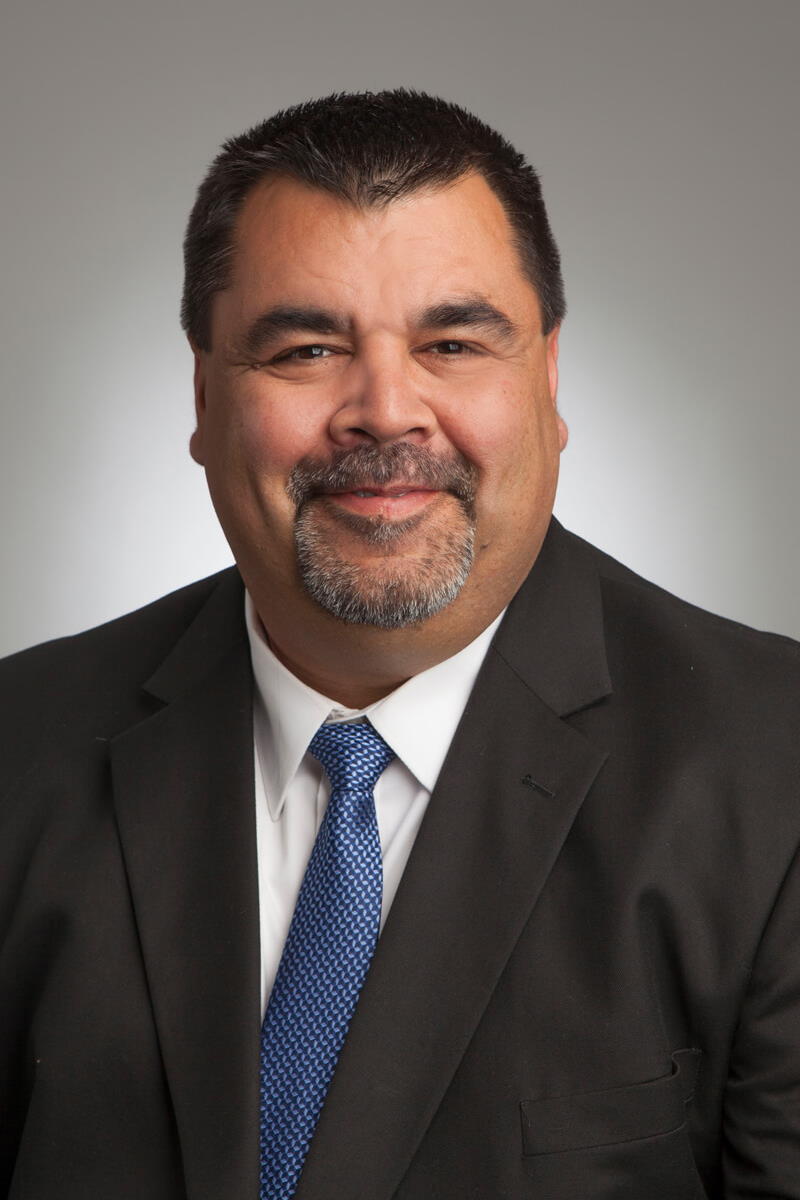 JOE ATENCIO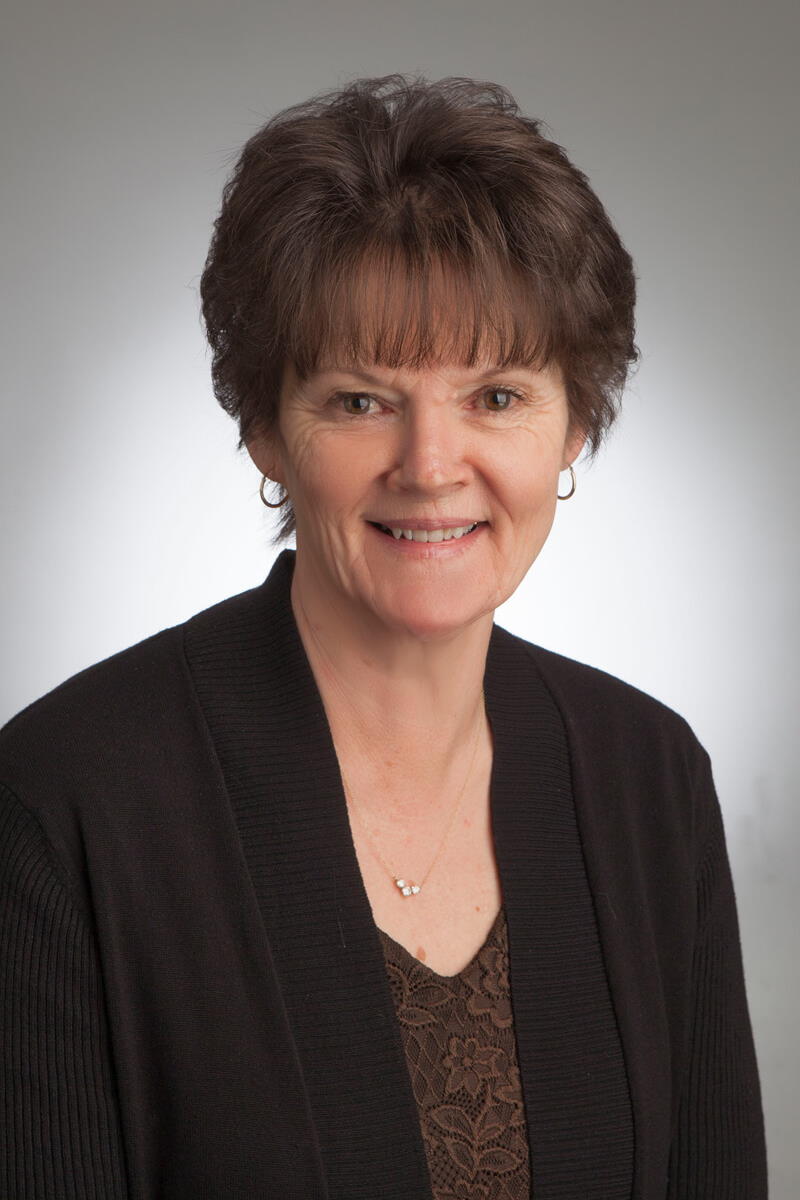 LINDA BASTON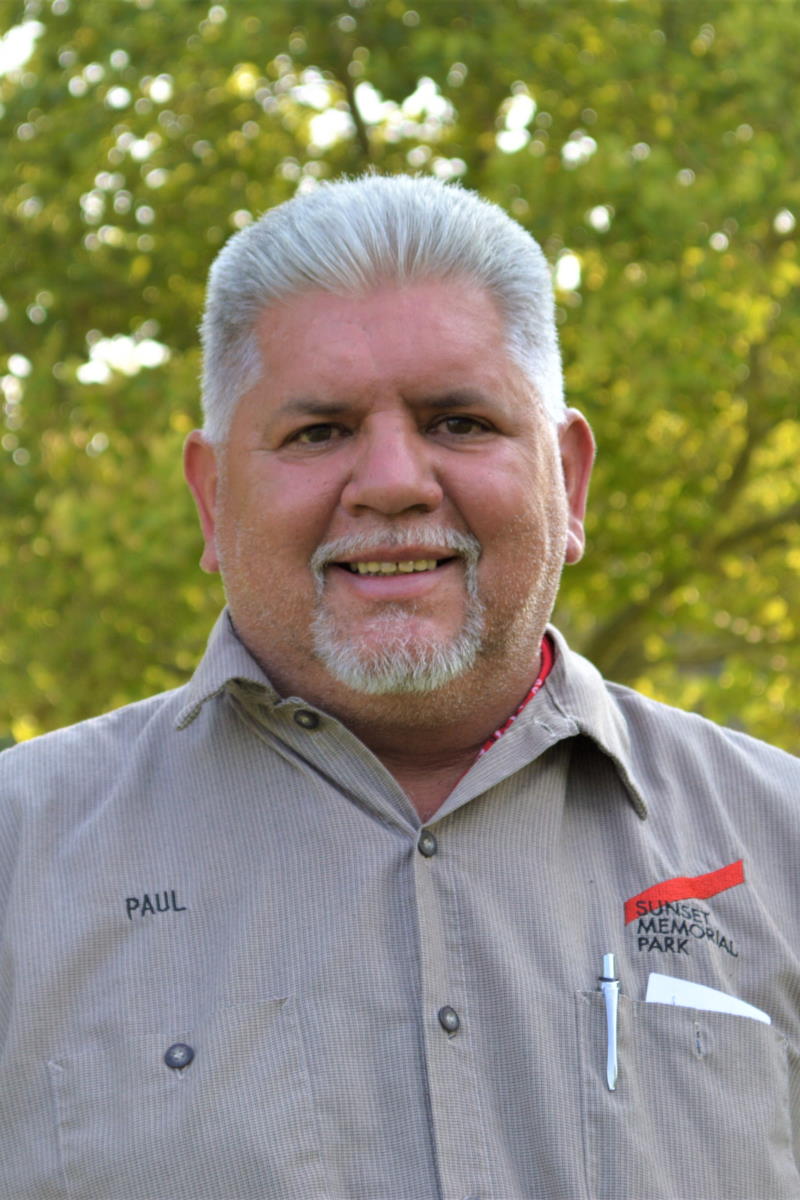 PAUL MARTINEZ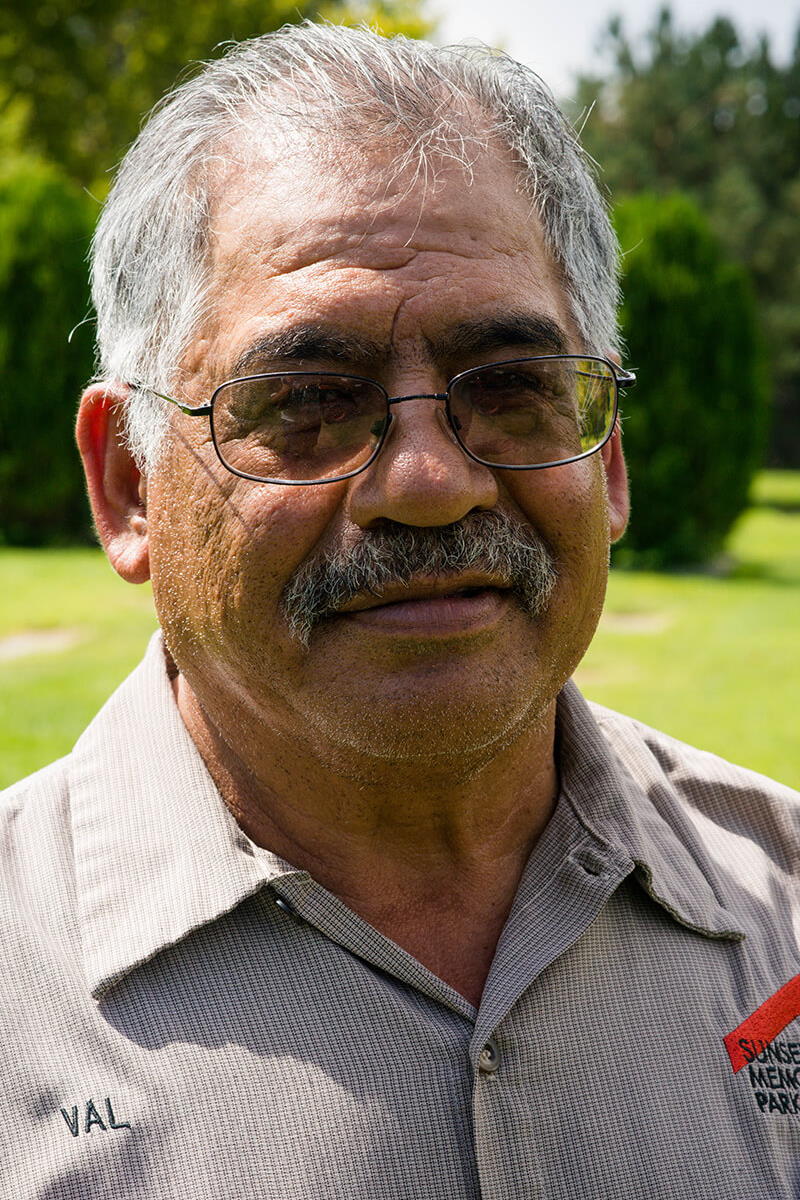 VALENTIN RESENDIZ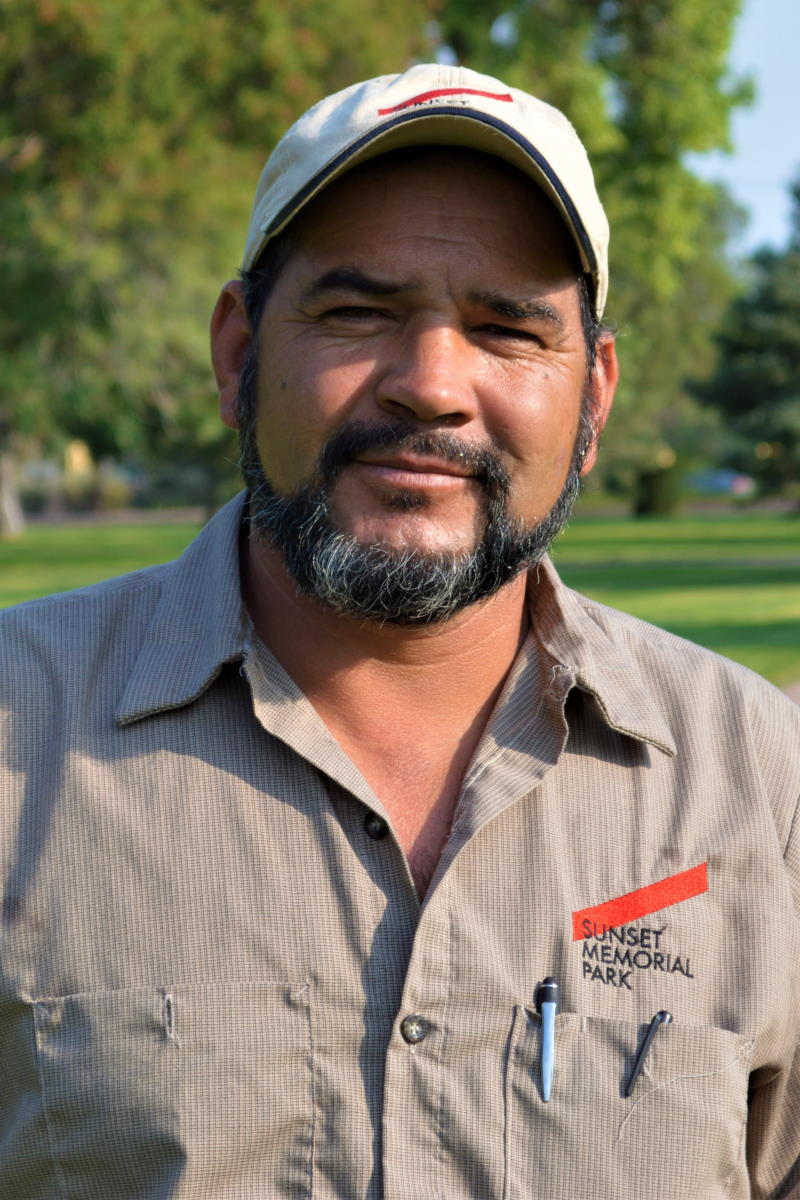 MANUEL GARCIA-VENEGAS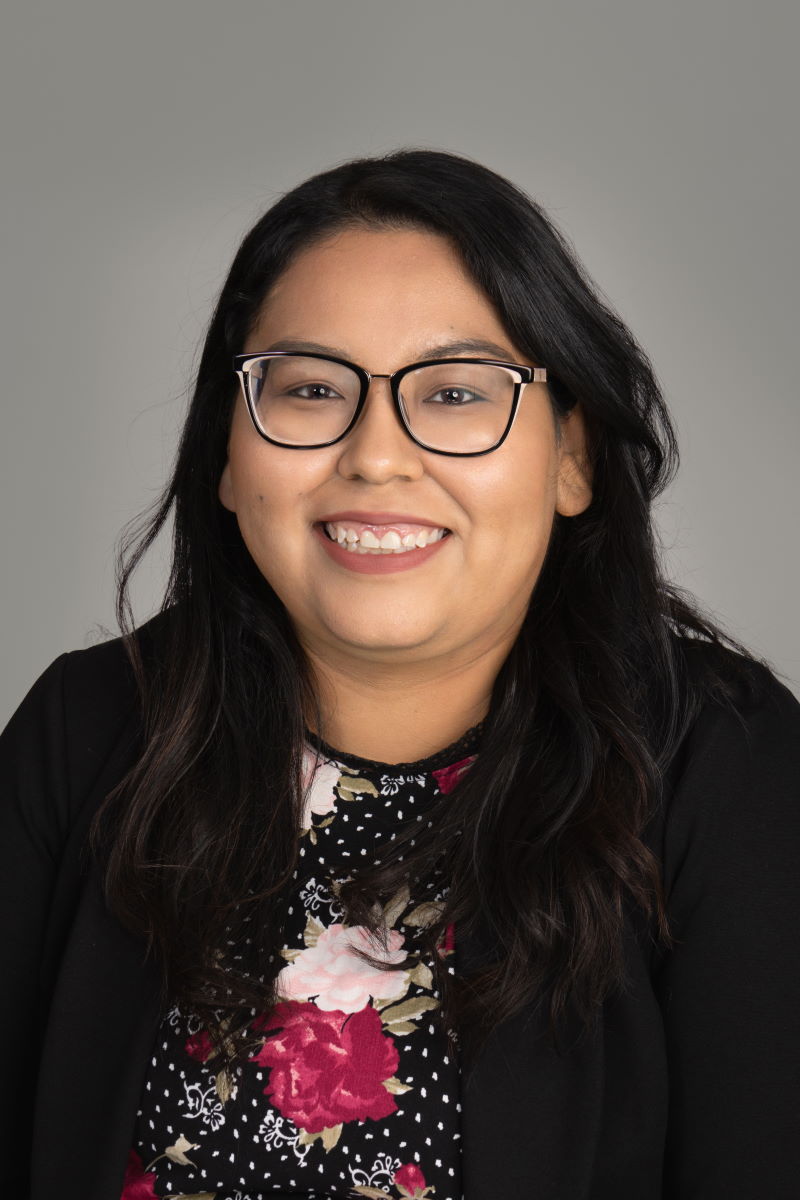 CRISTAL LUCIO-MARTINEZ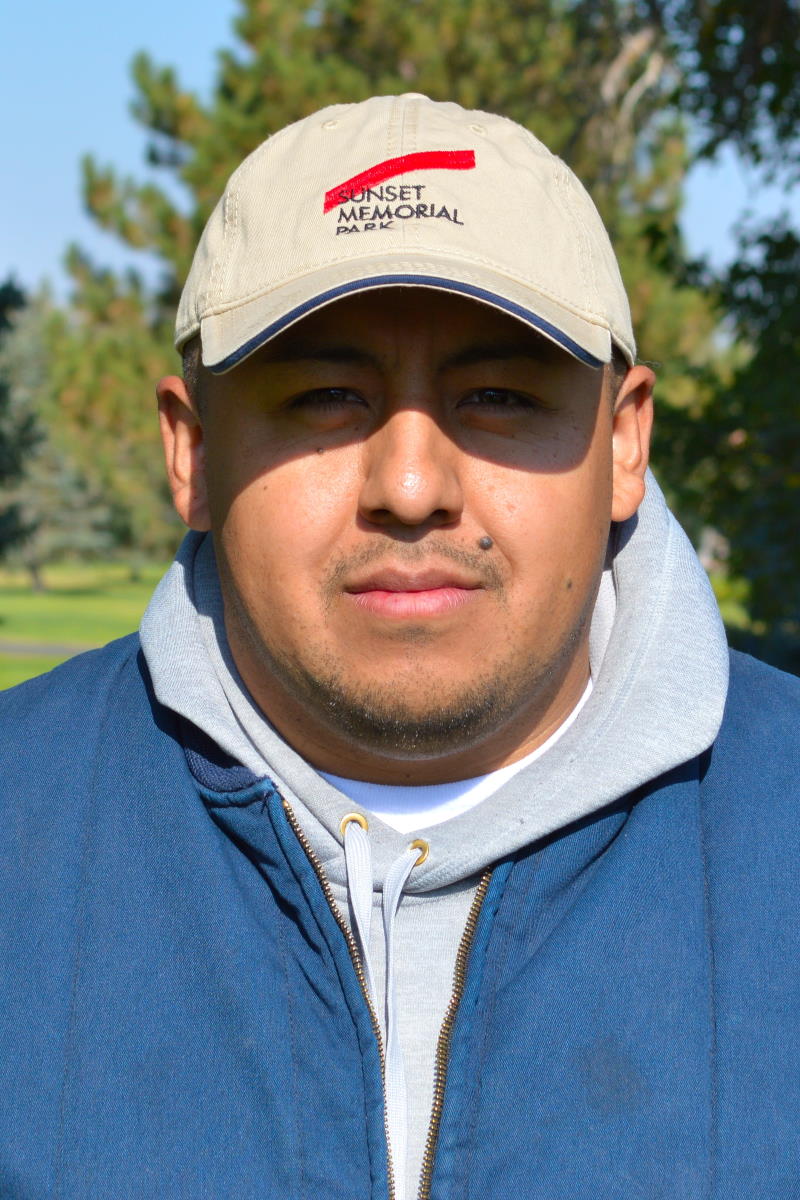 OMAR GOMEZ ORTEGA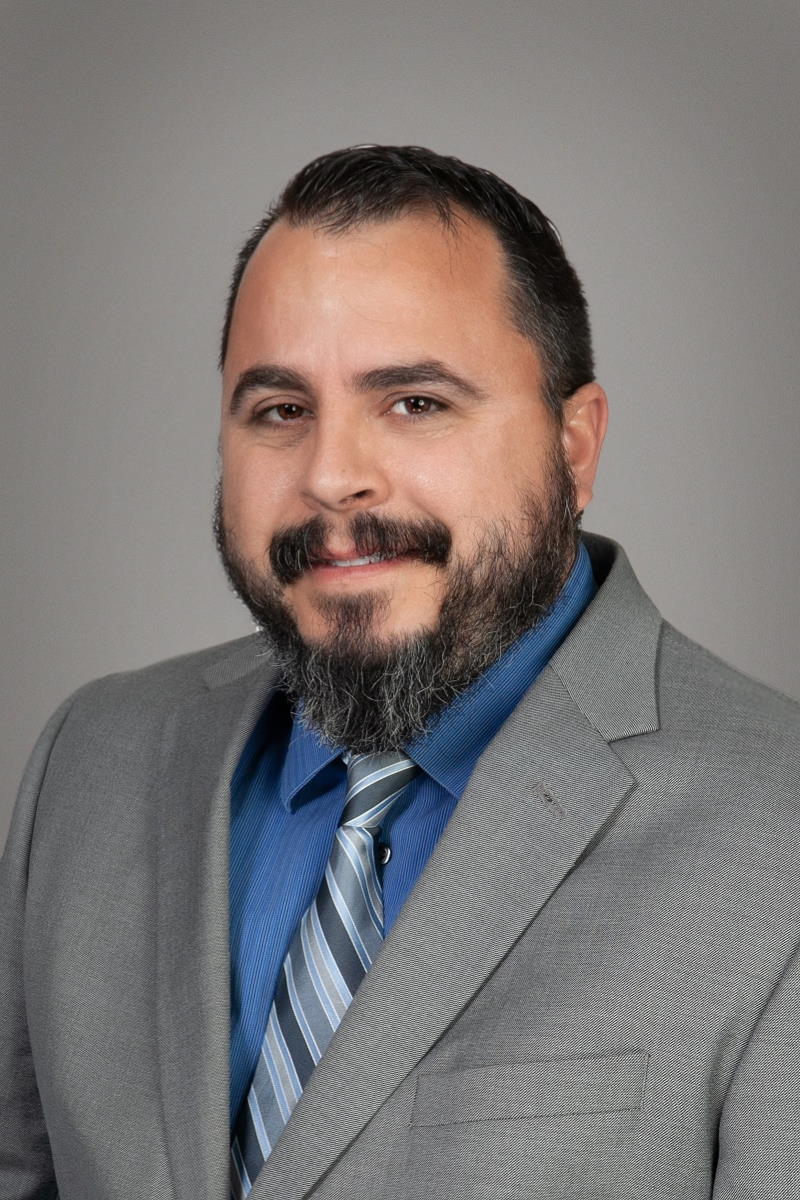 PAUL GOMEZ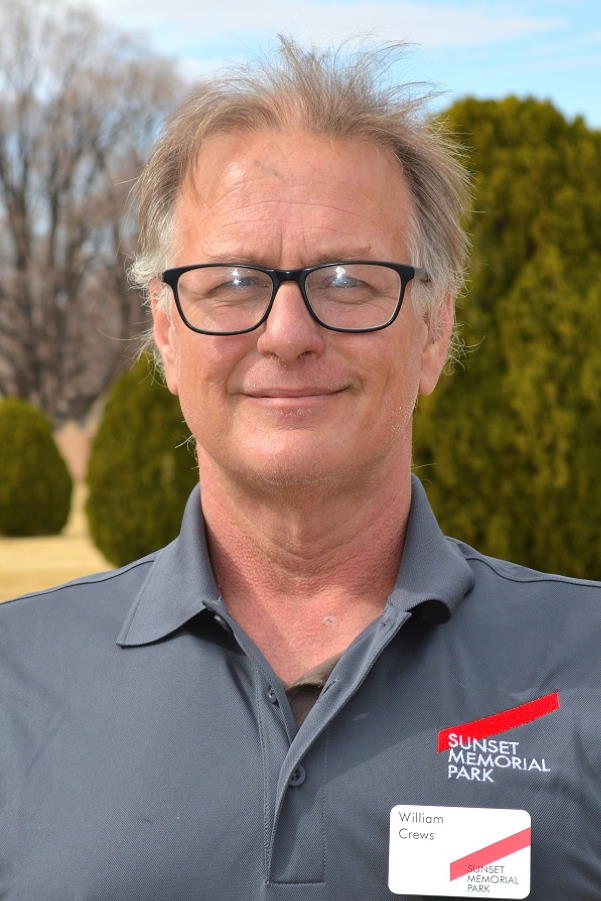 BILLY CREWS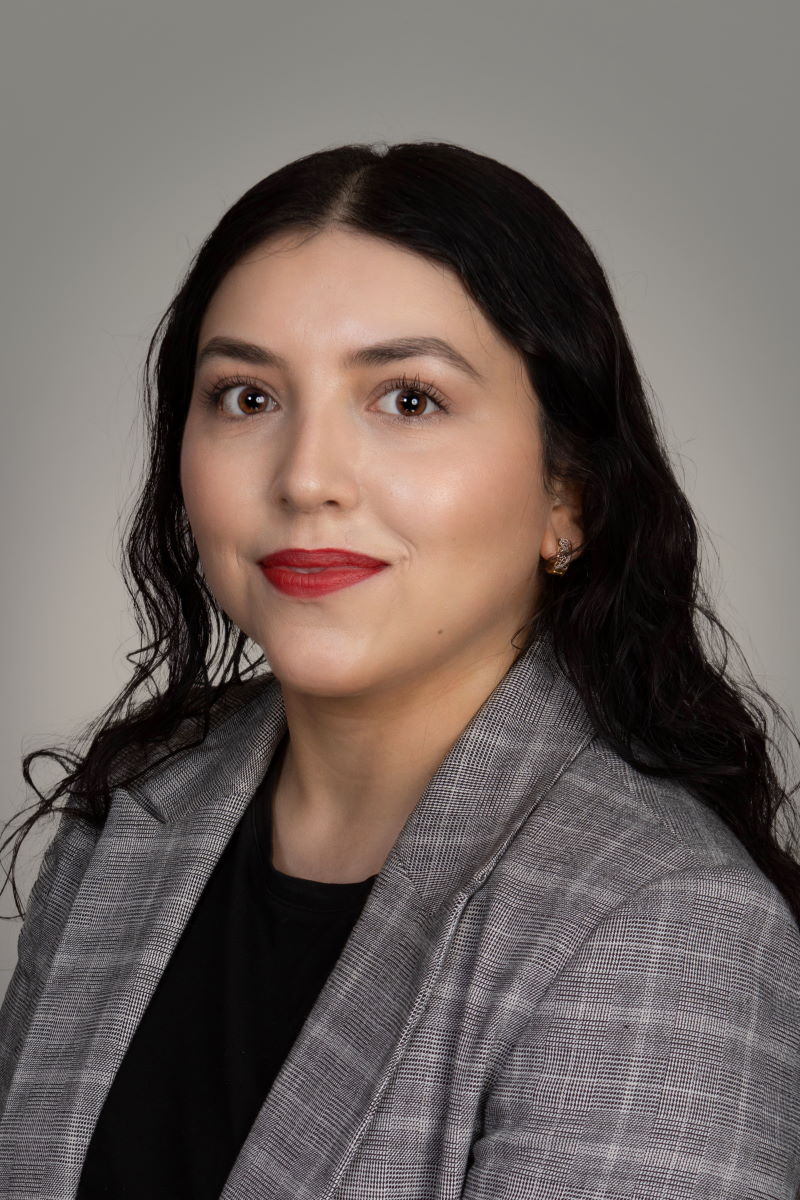 DIANA RODRIGUEZ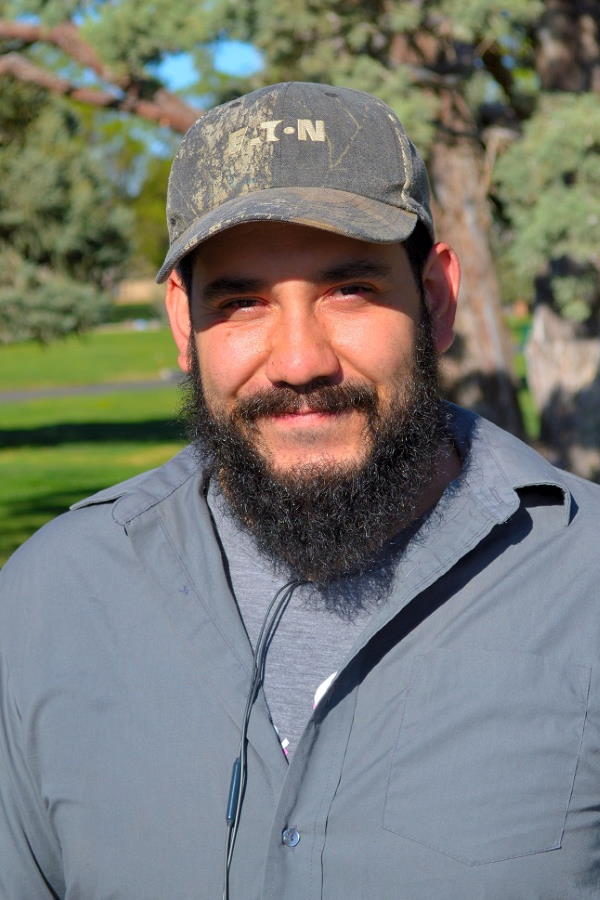 JACOB GUEVARA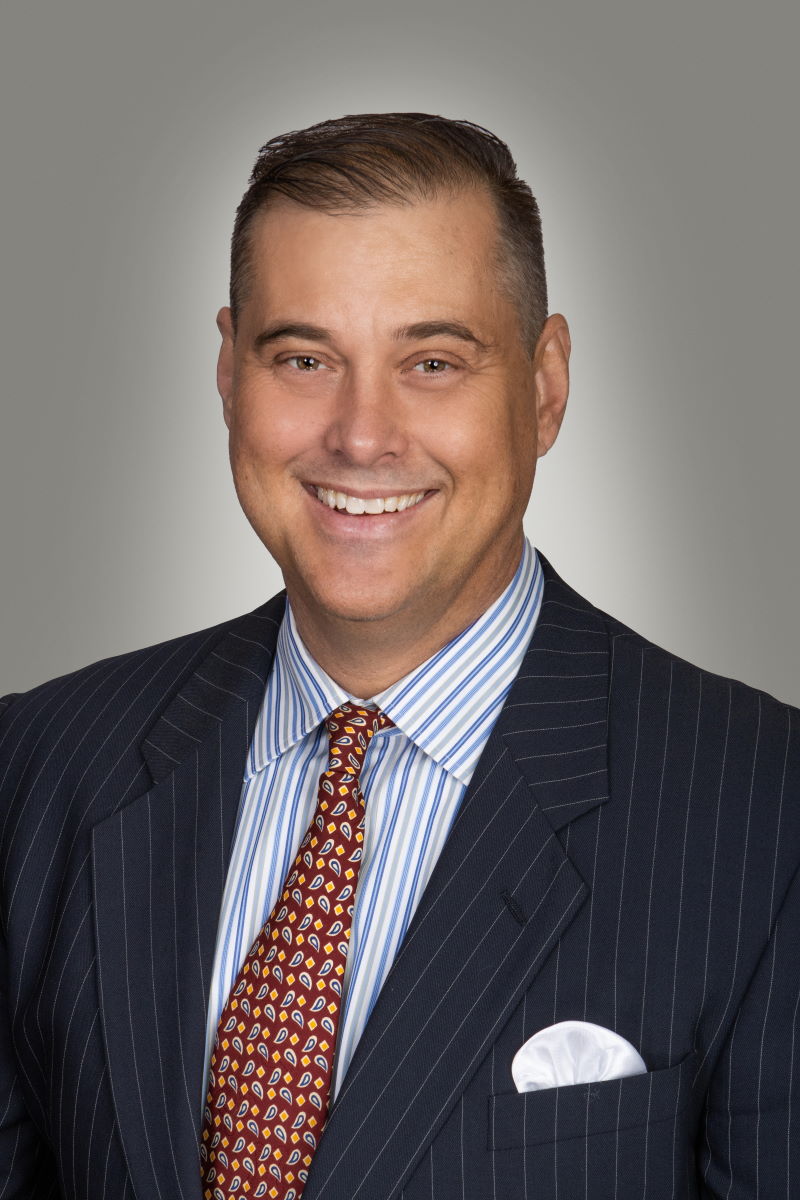 JOSHUA GLASS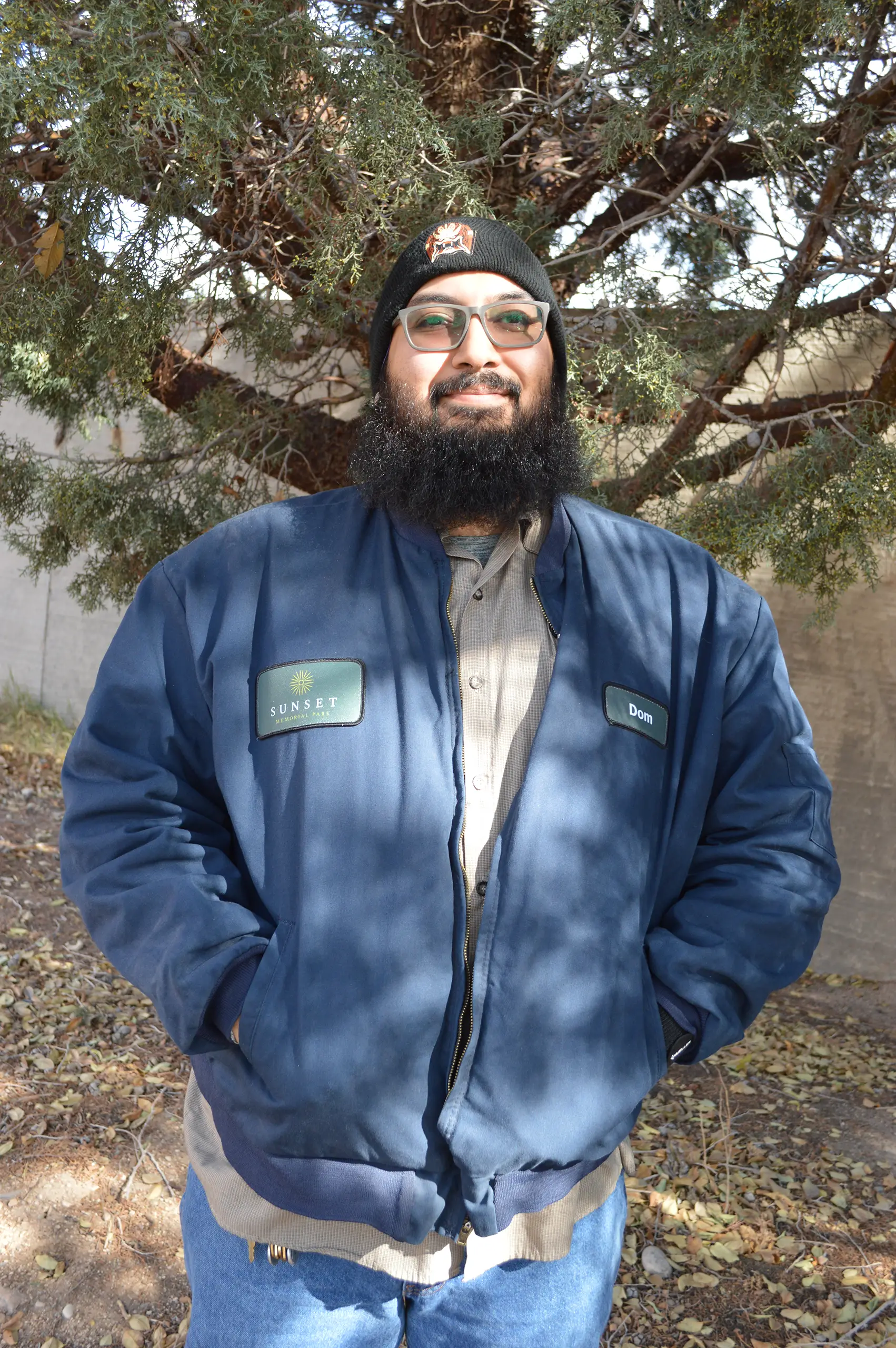 DOMINIC MORALES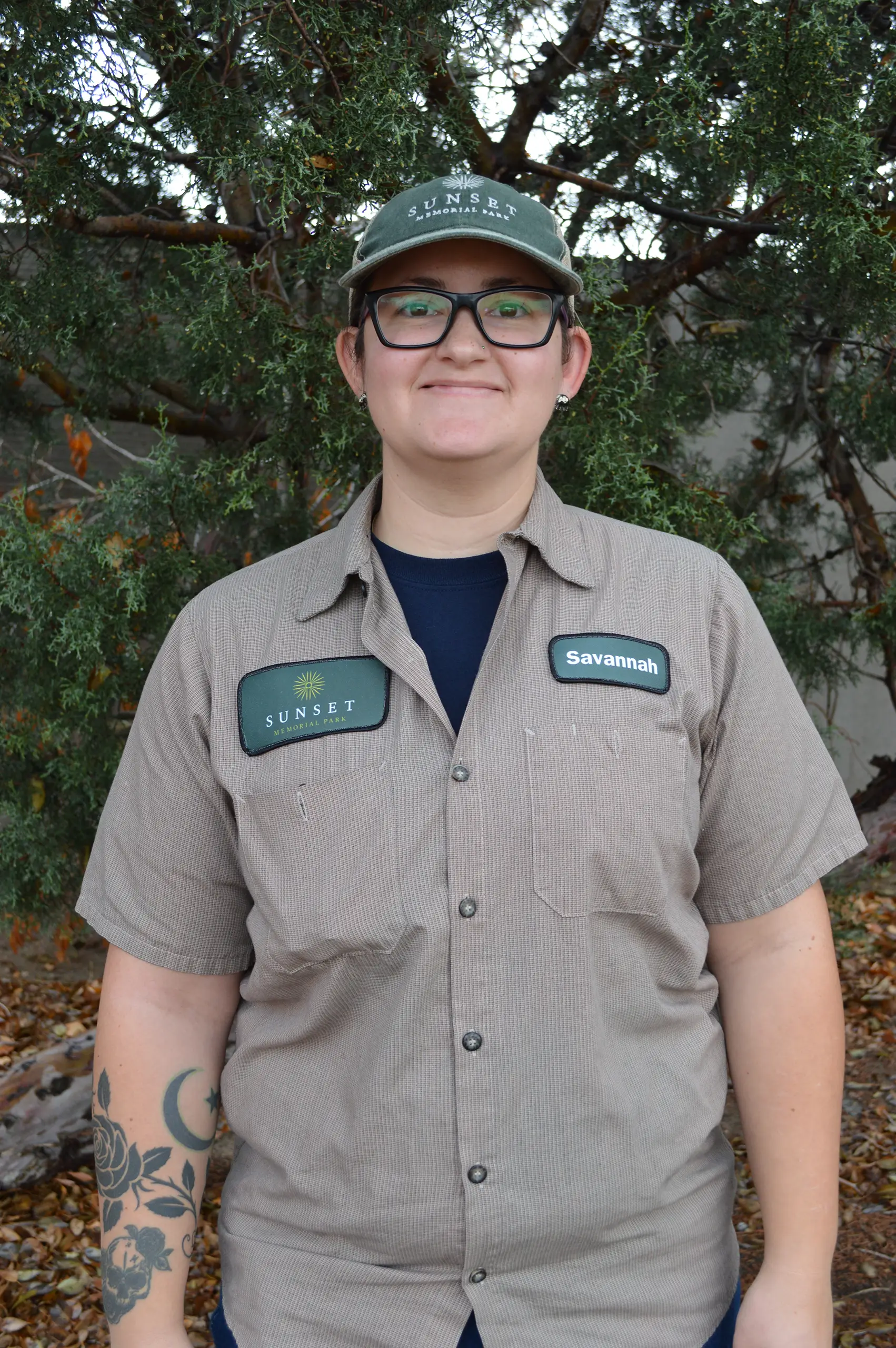 SAVANNAH RHODES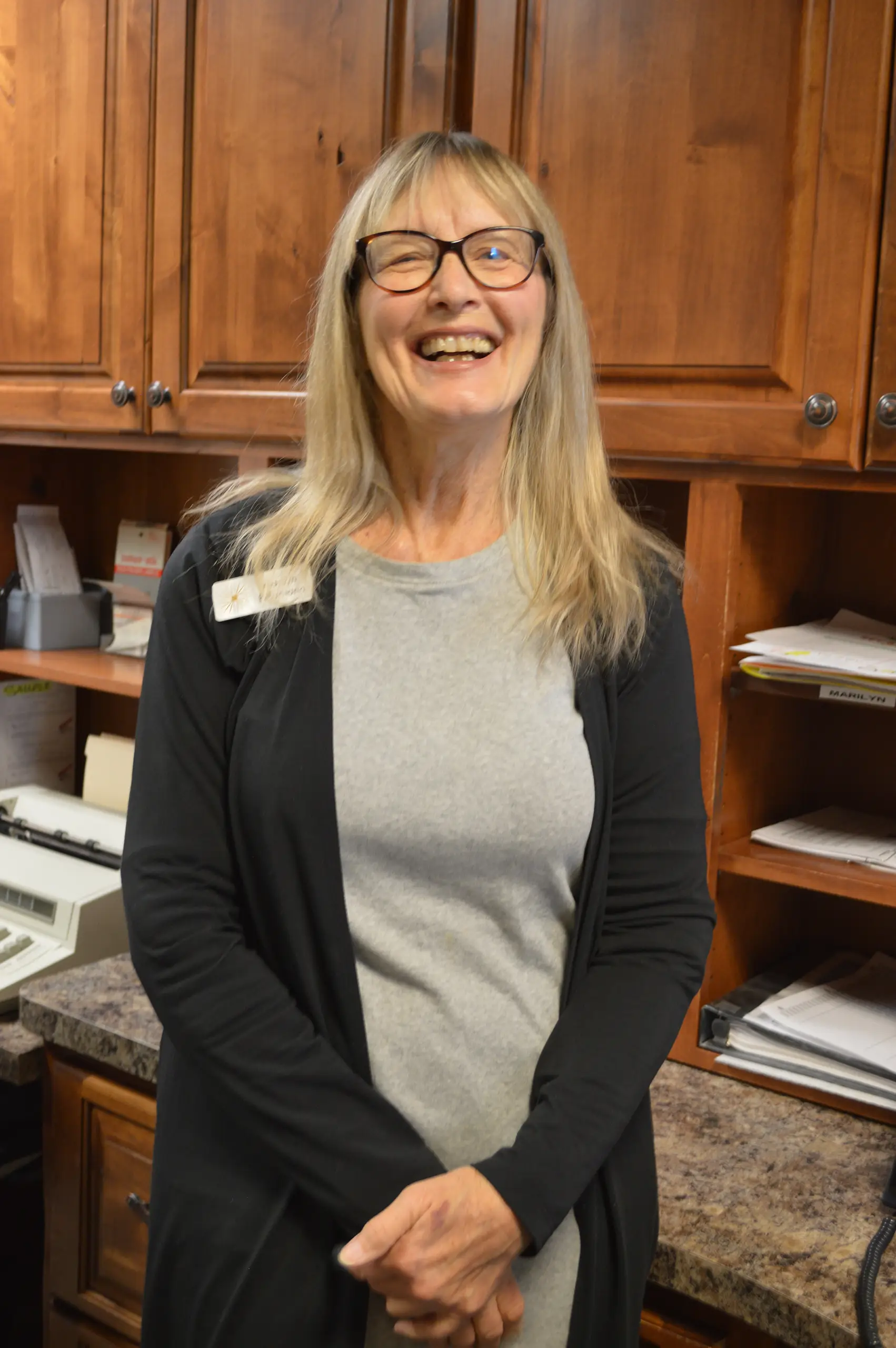 MARILYN FEHRMANN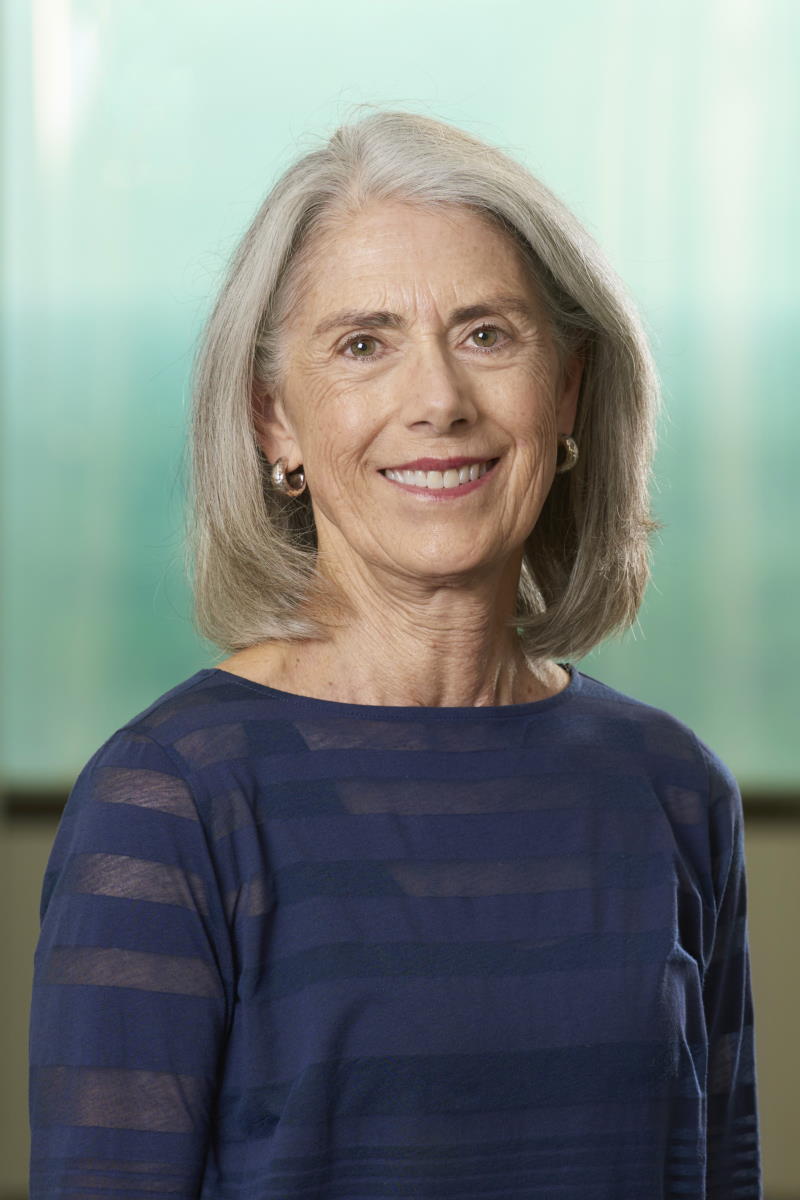 LAREE ESTES PEREZ
Laree is a native New Mexican and grew up on the family ranch near Yeso, New Mexico. She enjoys horseback riding, trekking and many other sports.
She currently serves on the Board of Directors of Martin Marietta Materials, Inc., Raleigh, North Carolina, (Chair of Audit Committee) and Sunset Memorial Cemetery, Albuquerque, New Mexico.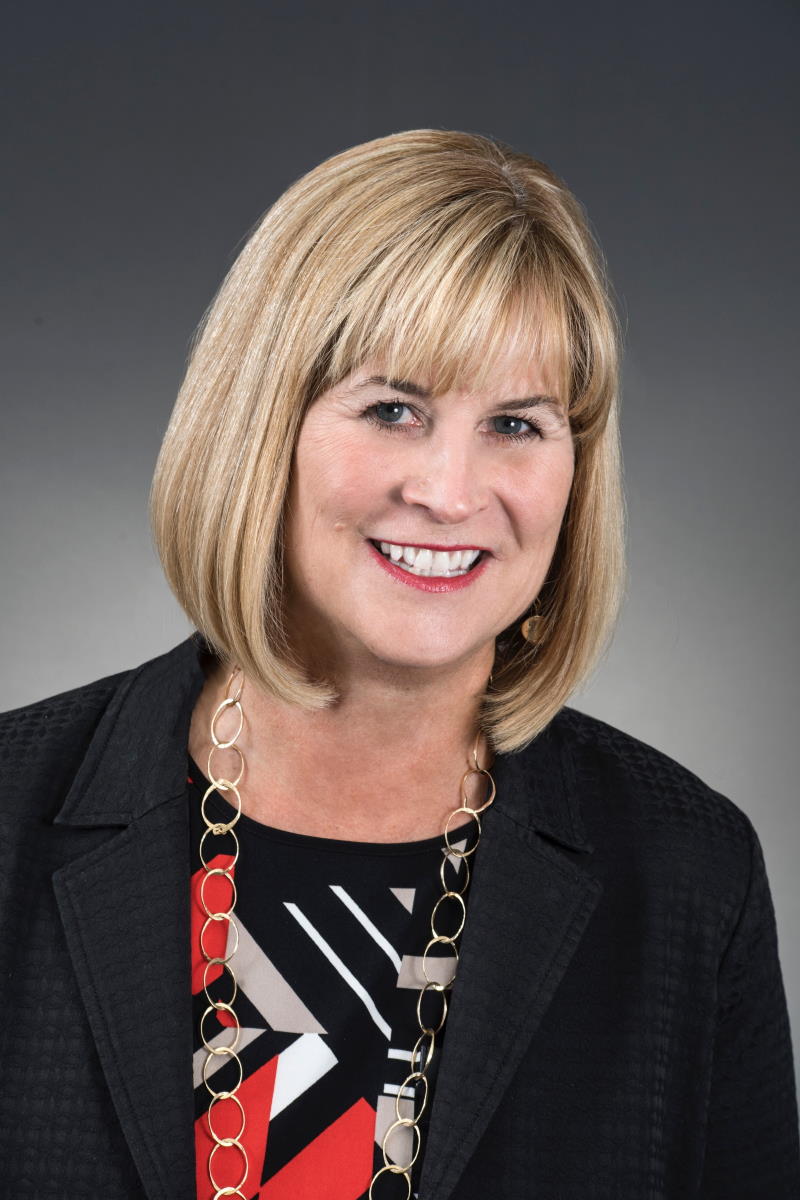 MICHELLE COONS
Michelle Coons is the Regional President of WaFd Bank New Mexico. She has served as past ACI, UNM Foundation and Accion board chairs and is the current Board Chair of Economic Forum. She is also an active board member of Spaceport America and is the DreamSpring Treasurer.
Michelle and her husband, Bill, have 3 children and four grandchildren.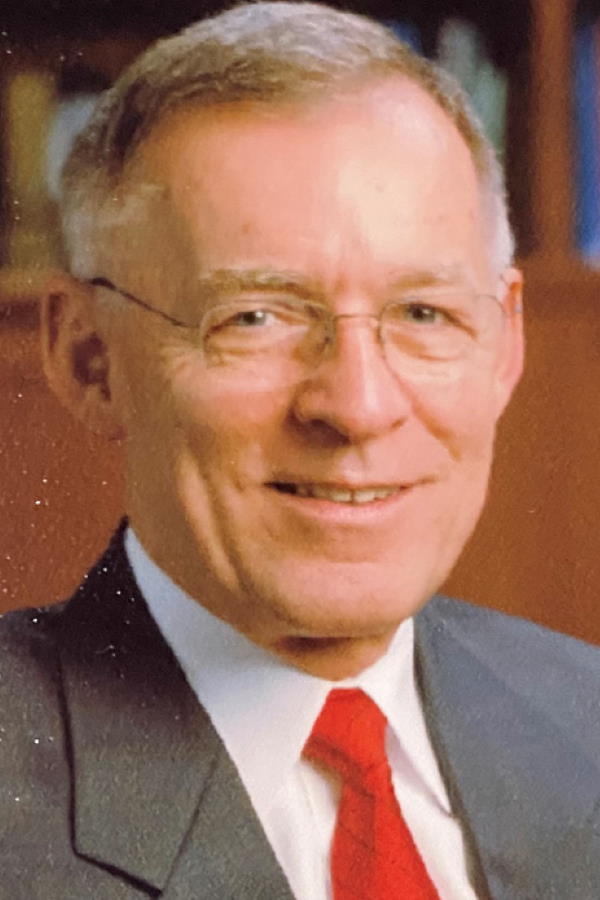 ROBERT L. BOVINETTE
Bob spent his career serving in the non-profit sector, retiring in 2003 as the President & CEO of the Commonfund Group, a non-profit company assisting with education.
Bob has served or is currently serving on the boards for Sunset Memorial Park, the University of New Mexico Foundation, the Albuquerque Community Foundation, the United Way, the New Mexico Symphony Orchestra, the Bosque School and the Northern Illinois University Foundation.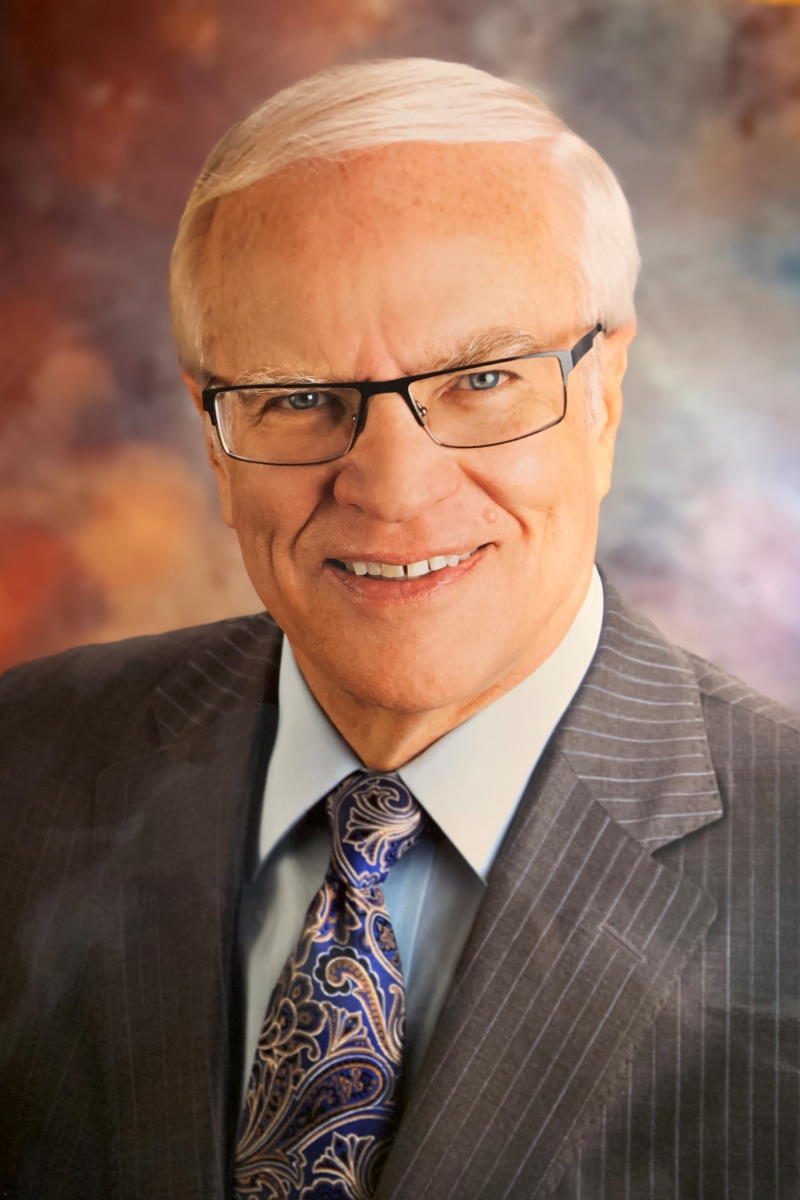 JAMES T. ROACH
James T. Roach is an Albuquerque attorney in private practice and is a graduate of the University of New Mexico.
Jim is Past President of the New Mexico Trial Lawyers Association and Manzano Day School Board of Trustees. He has served on the board for Noon Day Ministries and is currently on the Board of Directors of the Albuquerque Rescue Mission and is Chairman of New Mexico Christian Legal Aid.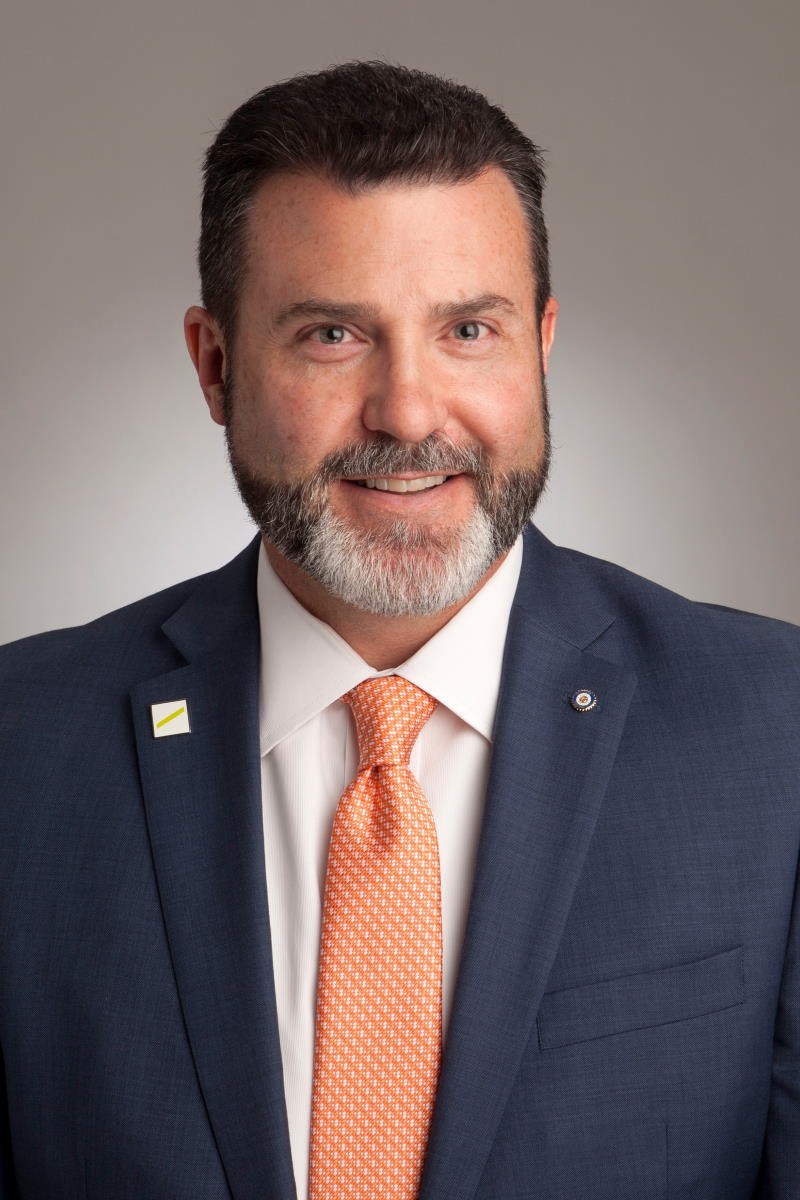 TOM E. ANTRAM
Tom is a native New Mexican and graduated with a BA from the University of New Mexico. He also holds an Applied Sciences Degree in Funeral Service. Tom is the President and CEO of the French Family of Companies which include French Funerals & Cremations, Best Friends Pet Cremation, and the Cremation Society of NM.
He currently sits on the Board of Albuquerque Economic Development, the Rotary Club of ABQ-charitable foundation and New Mexico Mutual. Tom also serves as a trustee of the Albuquerque Community Foundation. He has also served on the board and is Past Chair of the Greater Albuquerque Chamber of Commerce, board member and Past Campaign Chair for United Way of Central NM, Past President of Rotary Club of Albuquerque, Past President of Ronald McDonald House Charities of NM, and a former Honorary Commander for the Safety Center at Kirtland Air Force Base.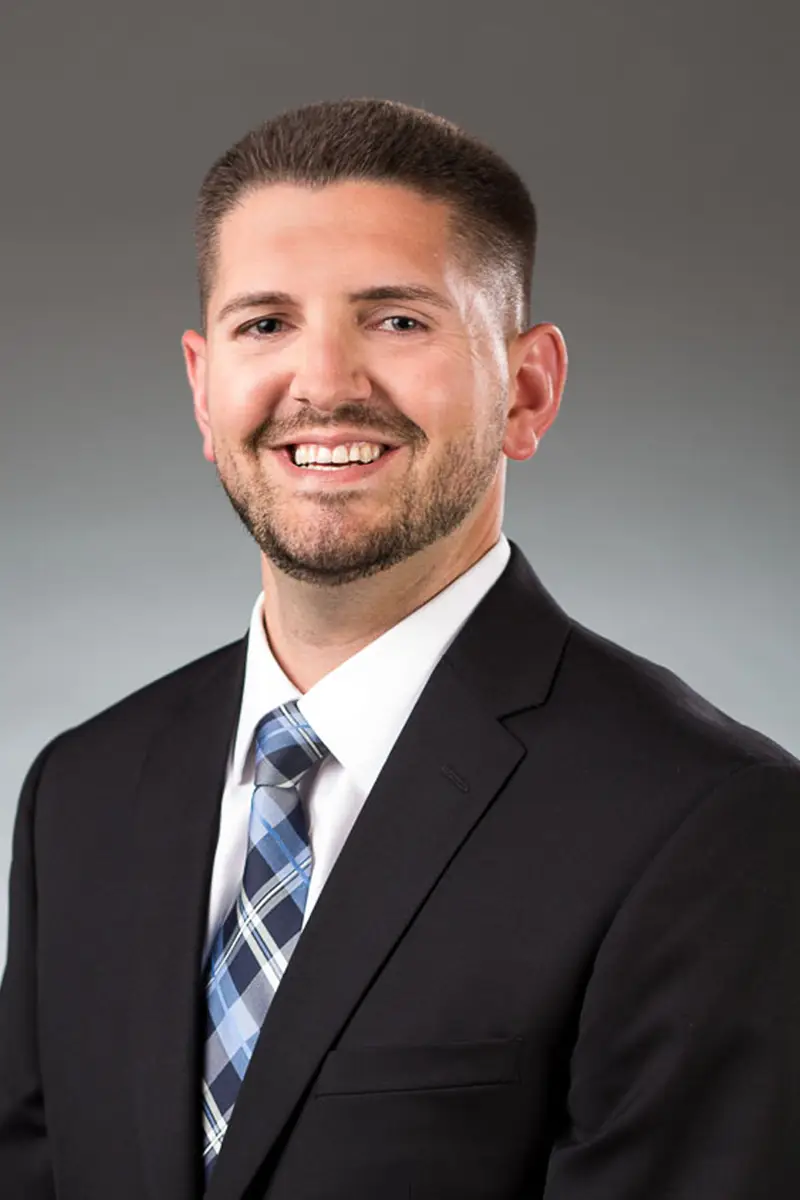 Cole Flanagan is a Commercial Real Estate Investment & Development Specialist.  He founded Flanagan Investment Real Estate in 2021 after nearly 10 years as a Partner/Shareholder at NAI SunVista Commercial Real Estate (fka NAI Maestas & Ward).  Cole is also Chief Investment Officer and Member of Maestas Development Group, a leader in Commercial Real Estate Development. He is a native New Mexican and received a Bachelor's of Business Administration in Accounting from the University of Miami in 2008, and his MBA, focusing in finance and real estate, from Warrington College of Business Administration, Hough Graduate School of Business, at the University of Florida in 2009.
Cole currently serves on the board of Sunset Memorial Park in addition to the board of New Mexico Bank & Trust.  Previously, Cole has served on the boards of CARNM and NAIOP Developing Leaders.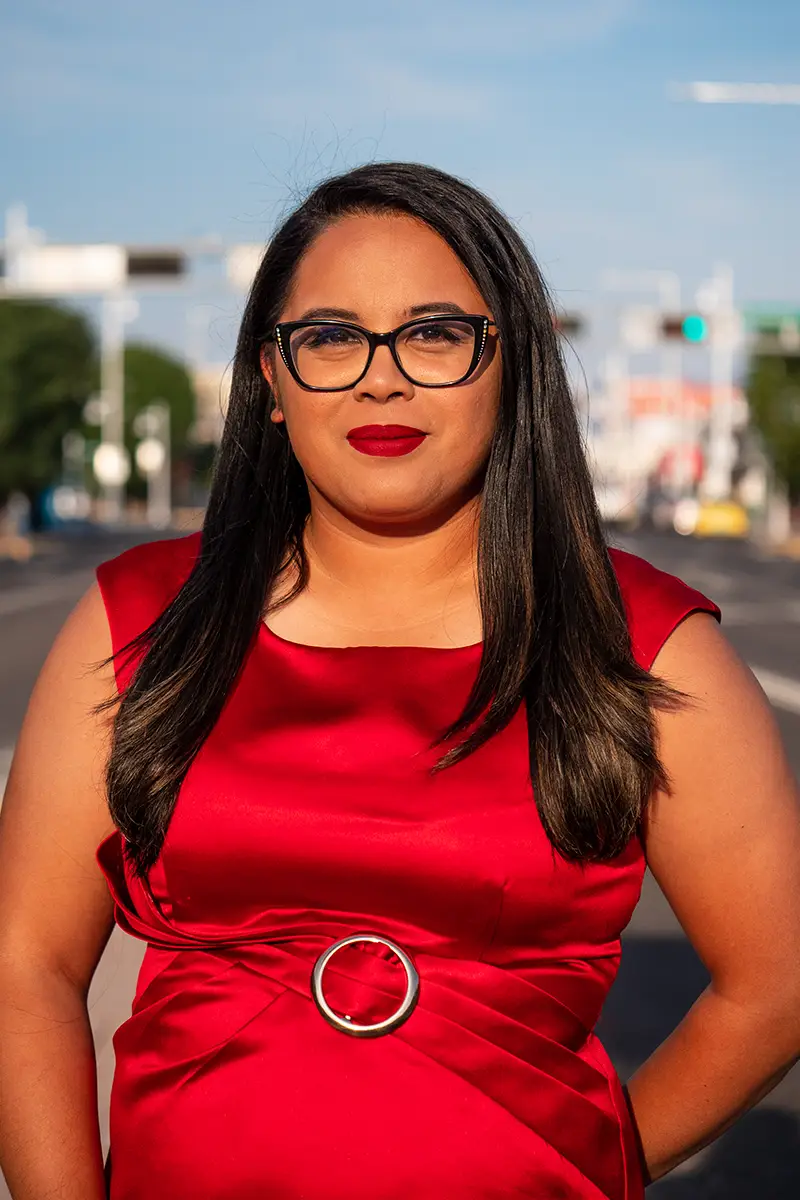 KRISTELLE SIARZA
Kristelle is a business executive, non-profit founder and entrepreneur with over a decade of experience in digital communications and leadership. In 2014, she founded Siarza Social Digital – a 360 degree digital marketing firm that pivots on innovation, curation and creativity. The company has grown to more than 20 team members working globally for the agency.
Kristelle has consulted for and assisted several organizations with digital marketing and communications strategies for various industries, like health, finance, cannabis, retail and government. Her team has helped clients generate millions of impressions and SiarzaSD's award-winning campaigns have received local and national recognition.
As a proud Filipina, Kristelle founded the Asian Business Collaborative to support Asian business owners – an often underrepresented group in the business community. After identifying a lack of small business support to Asian owned businesses during the 2020 pandemic, the "non-profit in the making" was formed to focus on prosperity with a cultural competency lens. ABC programs provide advocacy and support, and the organization has helped over 300 Asian owned businesses in New Mexico and Texas.
Contact Our Staff
Please call 505-345-3536. If you call during non-business hours you may leave a message, and one of our team members will return your call the next business day.
Hours of Operation
The park is open 365 days a year from 7AM until 6 PM.
The CTF Mausoleum is open M-F from 8 AM – 5 PM, and Saturdays from 8 AM – 4 PM.
The Administrative Office is open M-F from 8 AM – 5 PM and Saturday from 8 AM – 4 PM.
We are closed on Sundays and the following holidays:
New Year's Day
Easter
Independence Day
Labor Day
Thanksgiving Day
Christmas Day
924 Menaul Blvd NE, Albuquerque, NM 87107