Sunset Memorial Park's Board of Directors, management team and staff are all concerned with the homelessness issue in the area and specifically how it impacts the Park's operations. We understand that solving Albuquerque's homeless and crime problems is not an easy task.
We support sensible solutions that will protect our mission, facilities, staff, families, visitors, and neighbors. While we wish to find humanitarian housing options for Albuquerque's transient population, we must also honor our obligation to protect and preserve the Park for the thousands of families we have served over the past 93 years and those we will serve in future years.
If you have concerns about the proposed tent encampment known as Dawn Legacy Point being located adjacent to the Park, please reach out to the Mayor's office and/or city councilors to let your opinion be known.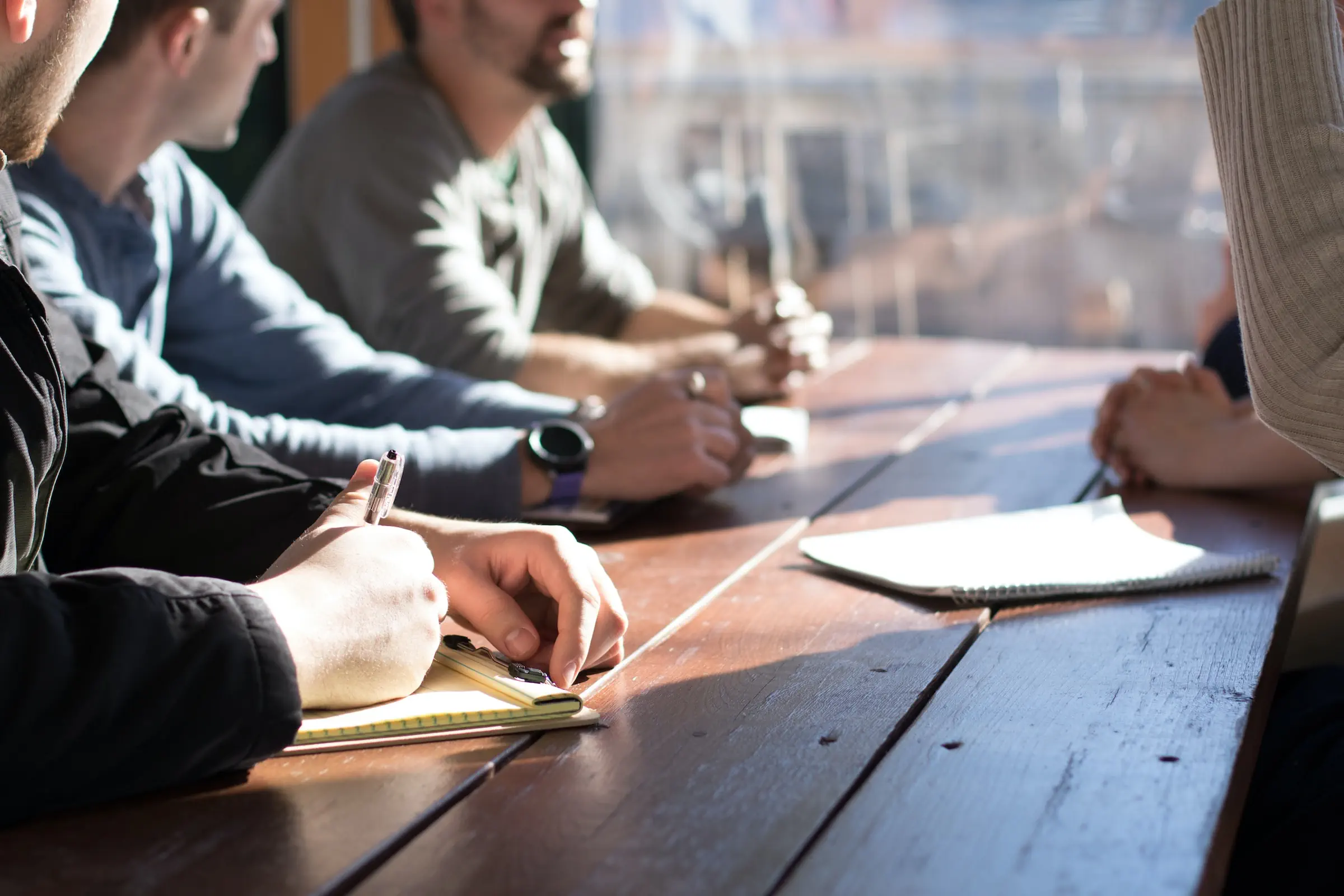 Sign up for our newsletter to learn more and to keep up to date with Sunset Memorial Park.